Luisa + Sarah | Atrium @ The Brooklyn Botanical Gardens | NYC
This is the amazing story about a Portuguese beauty and a lovely Canadian who met in London, fell in love, moved to Cambridge and then got married in Brooklyn on Saint Patrick's Day. In their own words: "Sarah is slightly obsessed with coffee. She needs it. She needs a lot of it. Luisa has been trained to provide her with lots and lots of coffee and this may be the main reason why Sarah is agreeing to marry her. They have an Instagram account for their cats and hope to one day make a living off of it. They might be kidding about this one... But then again they might be serious."
And when your fiancee works for PWC, and you decide to give out Oscars at your wedding, you better make damn sure she's announcing the right awardees.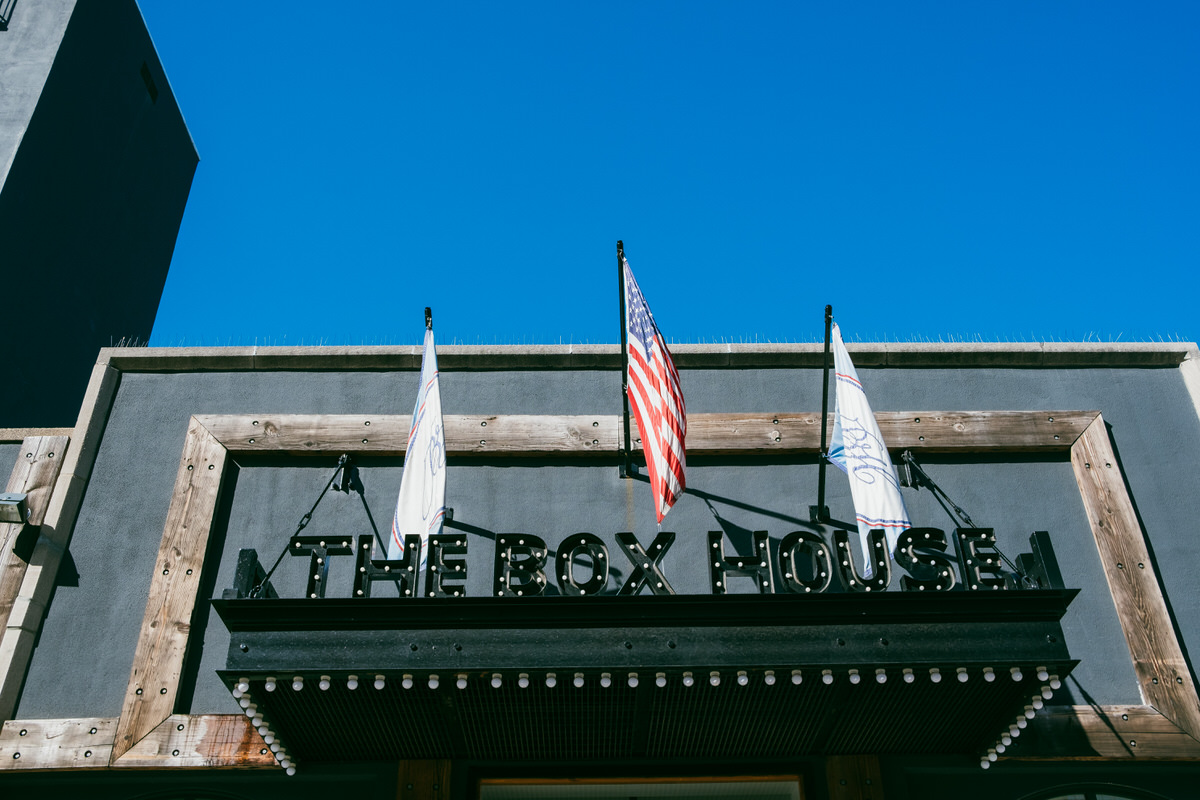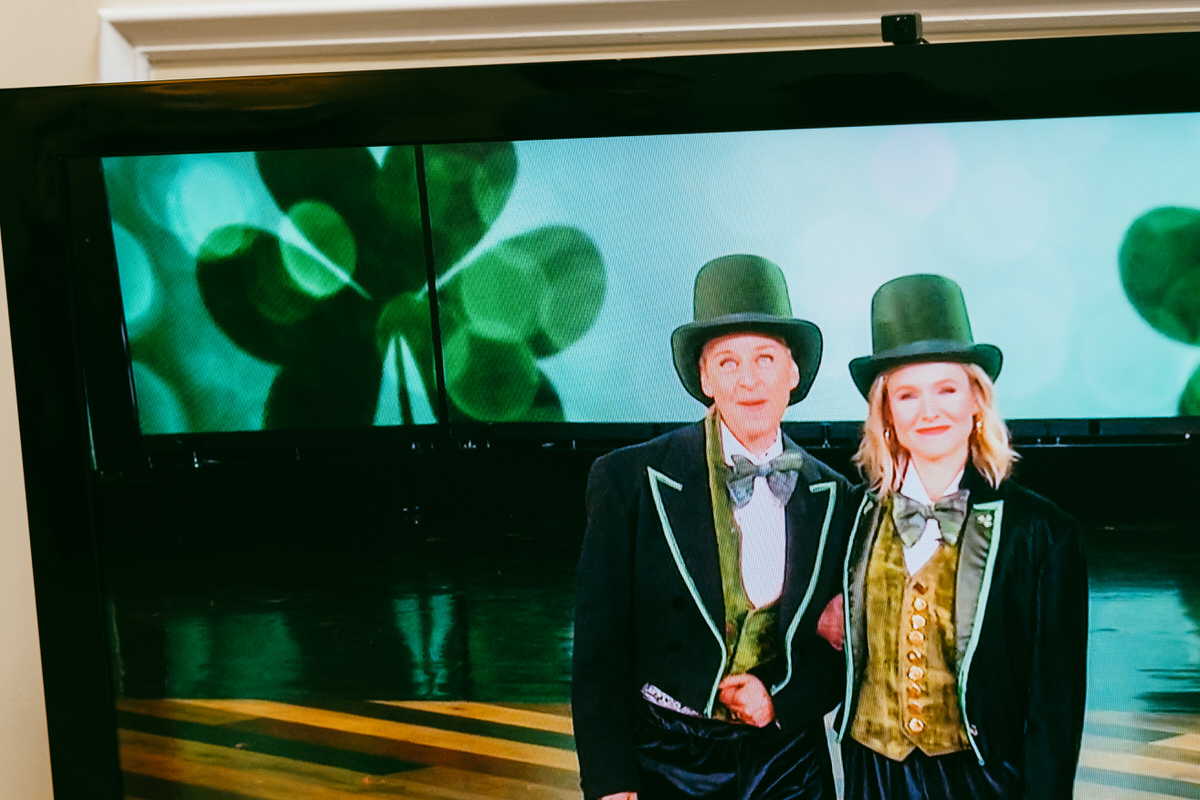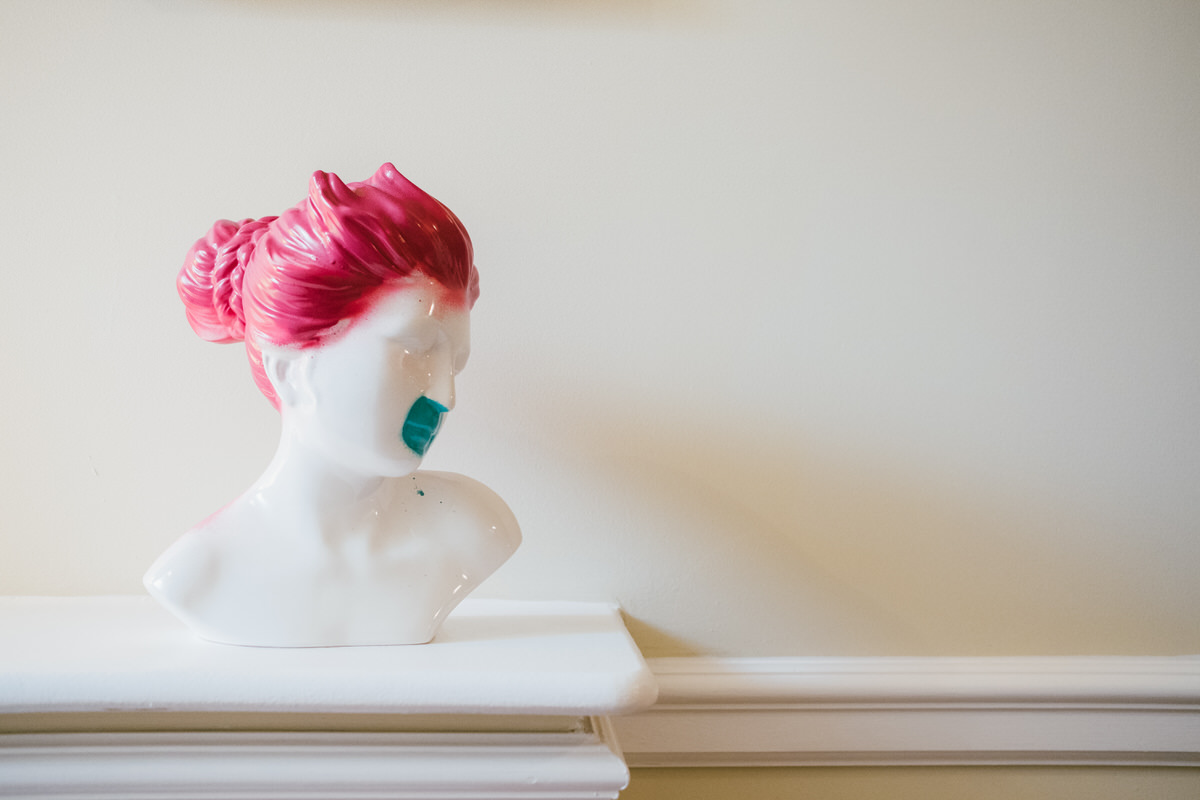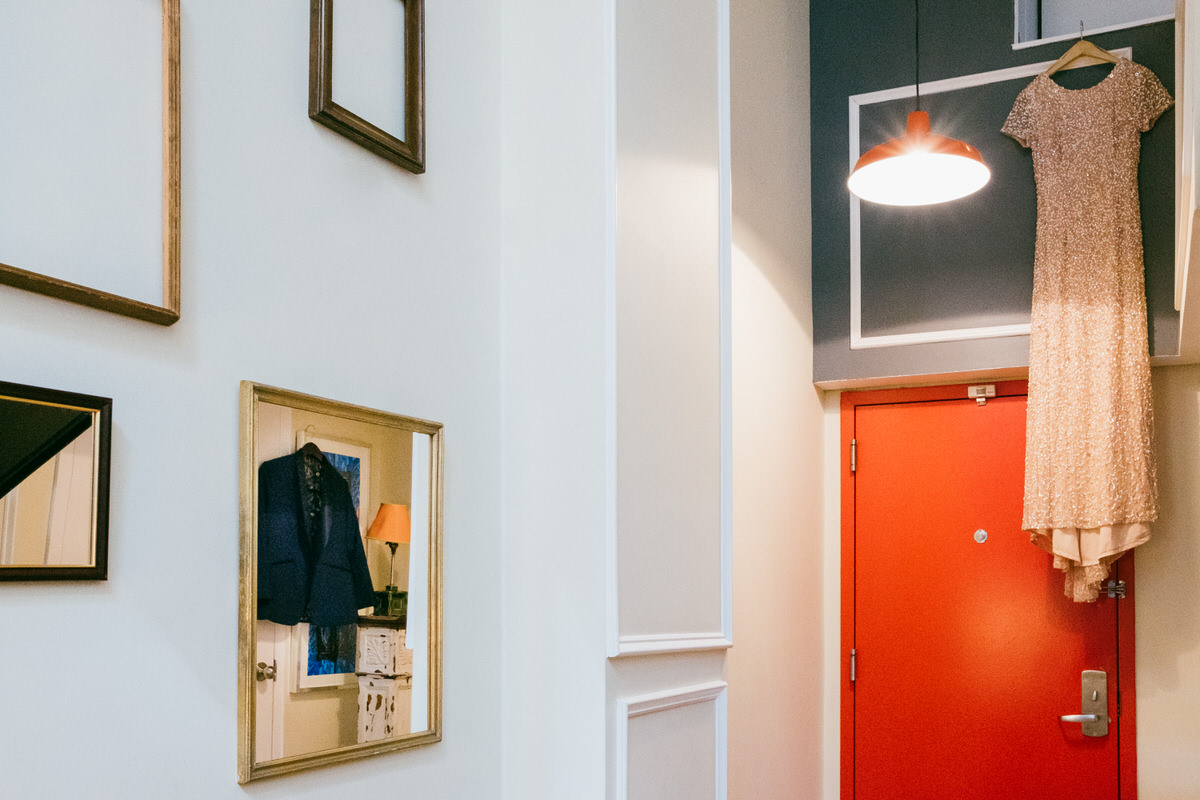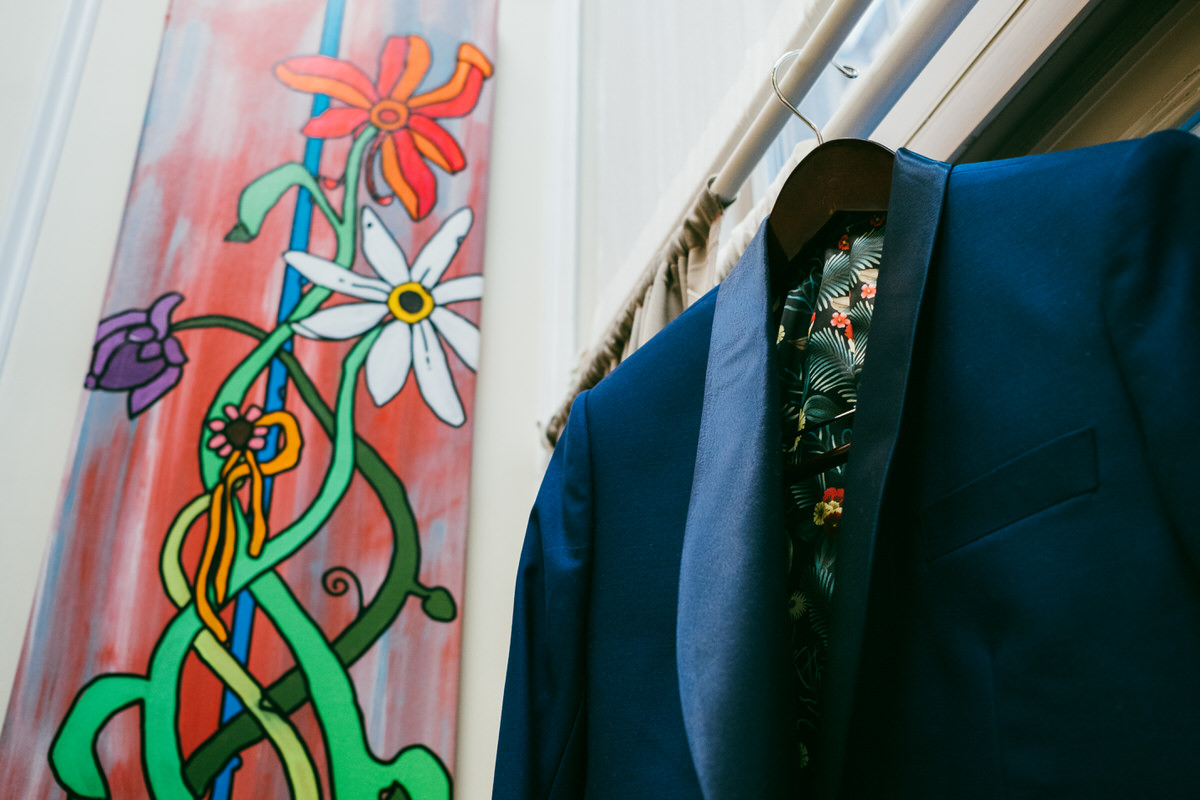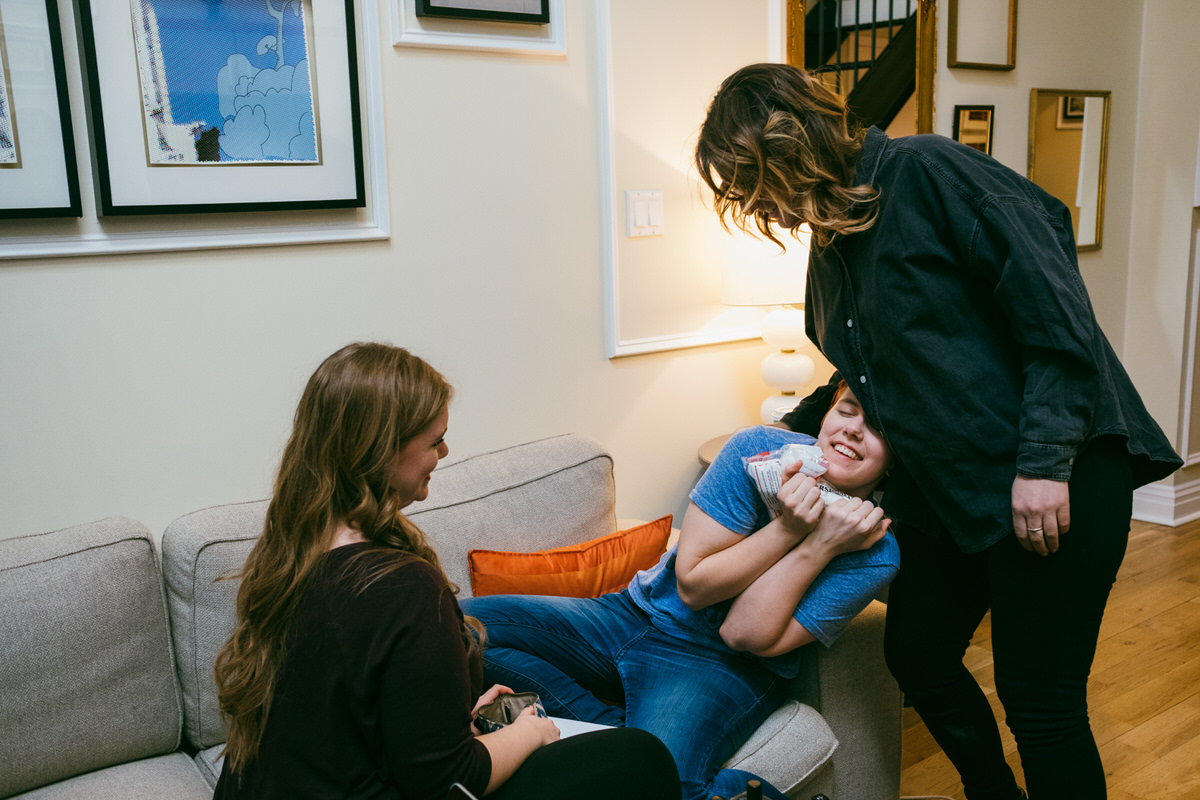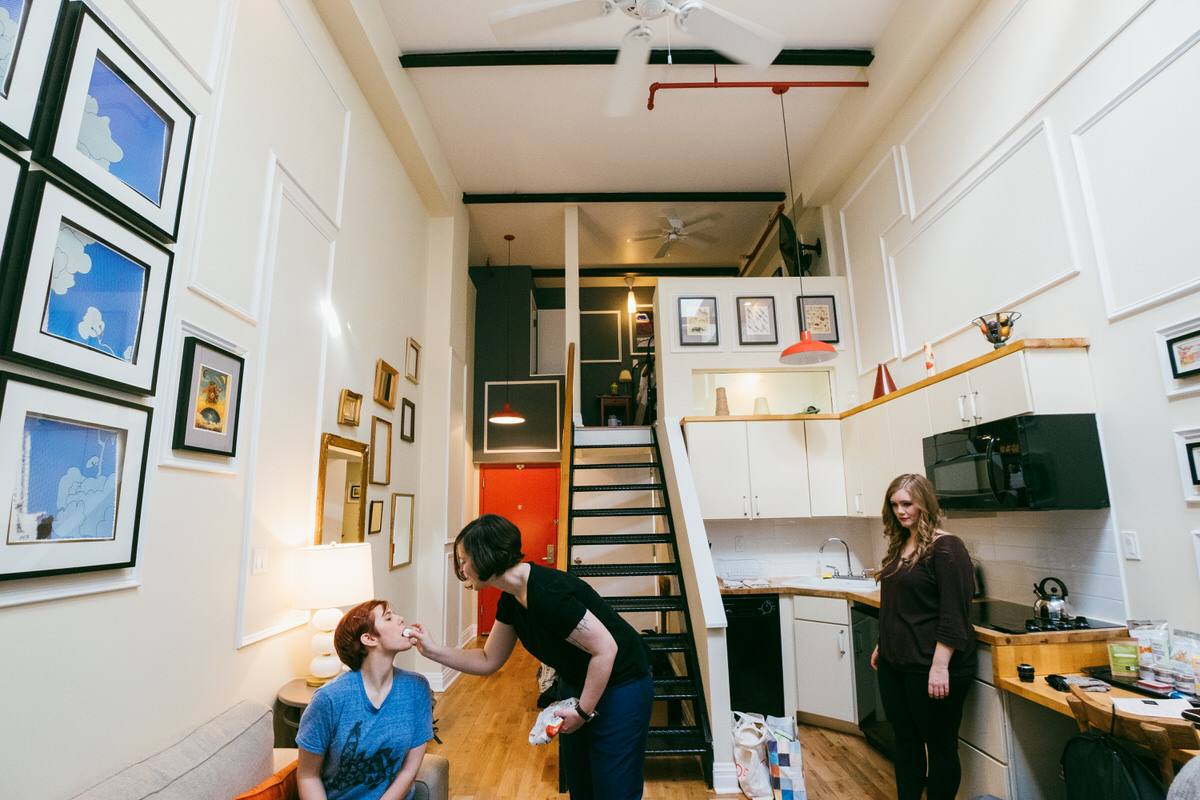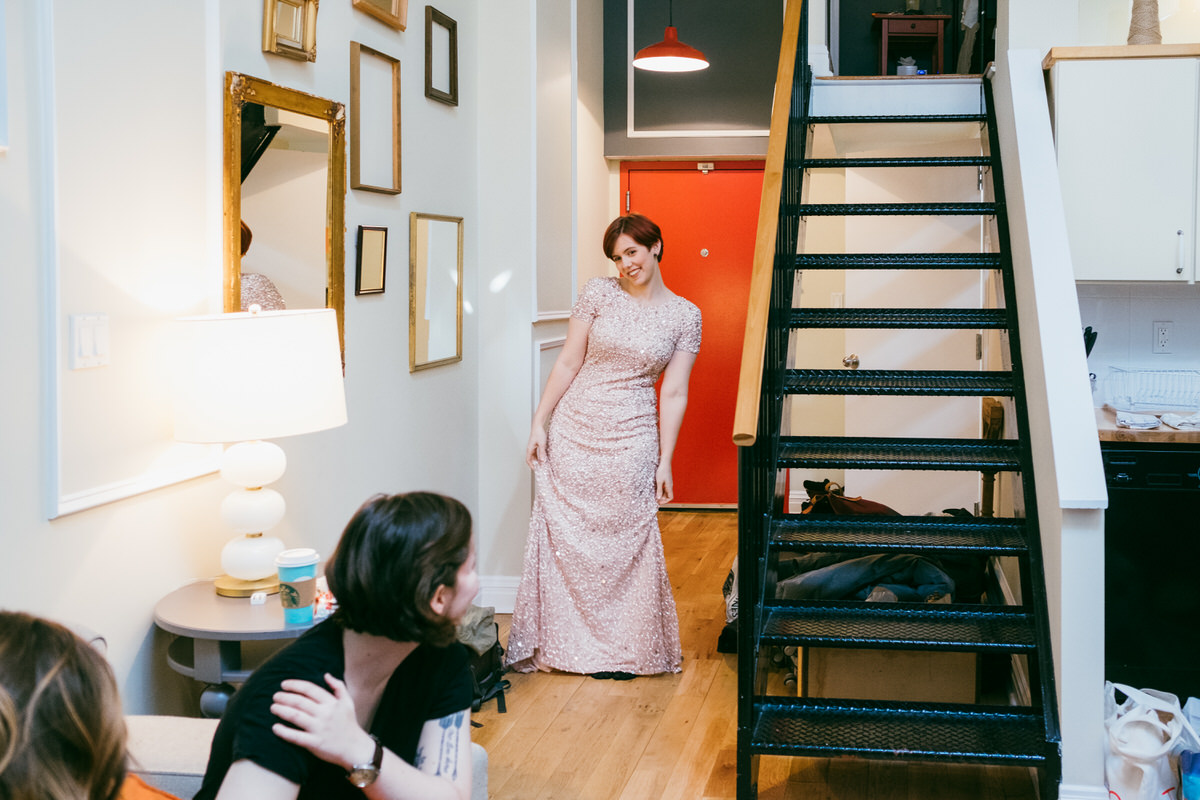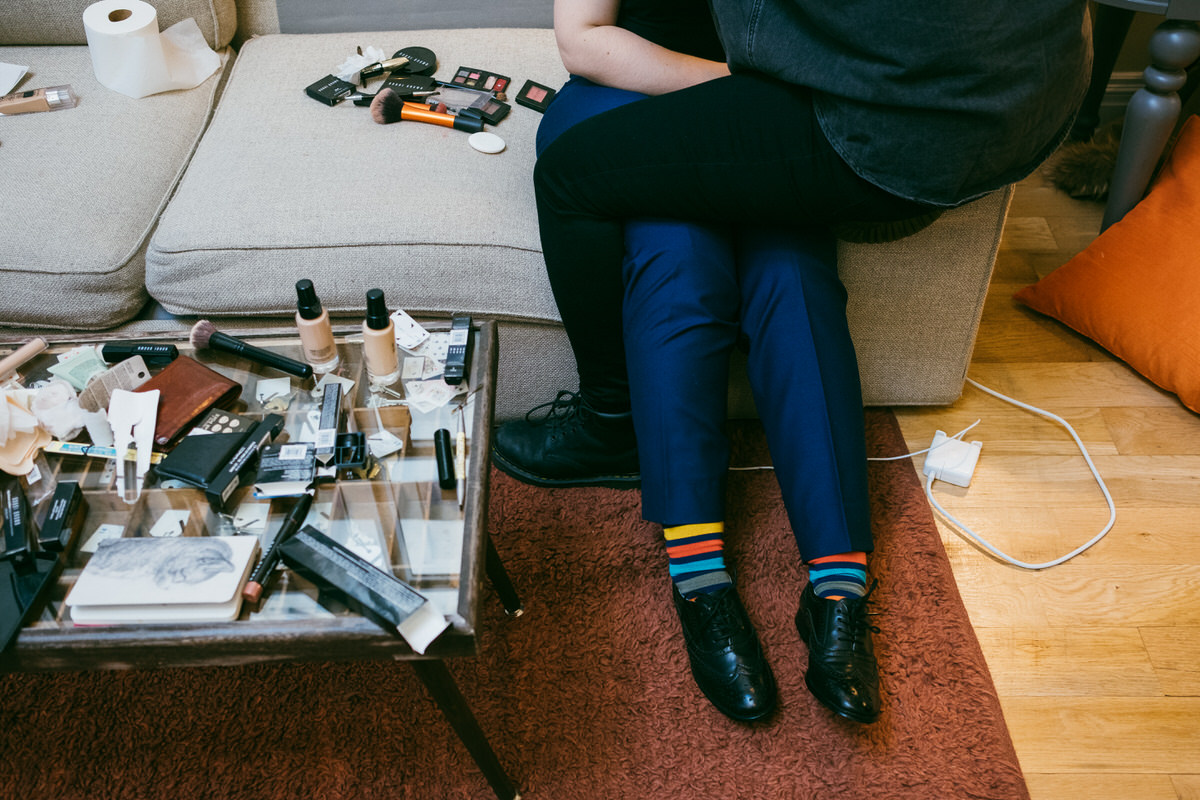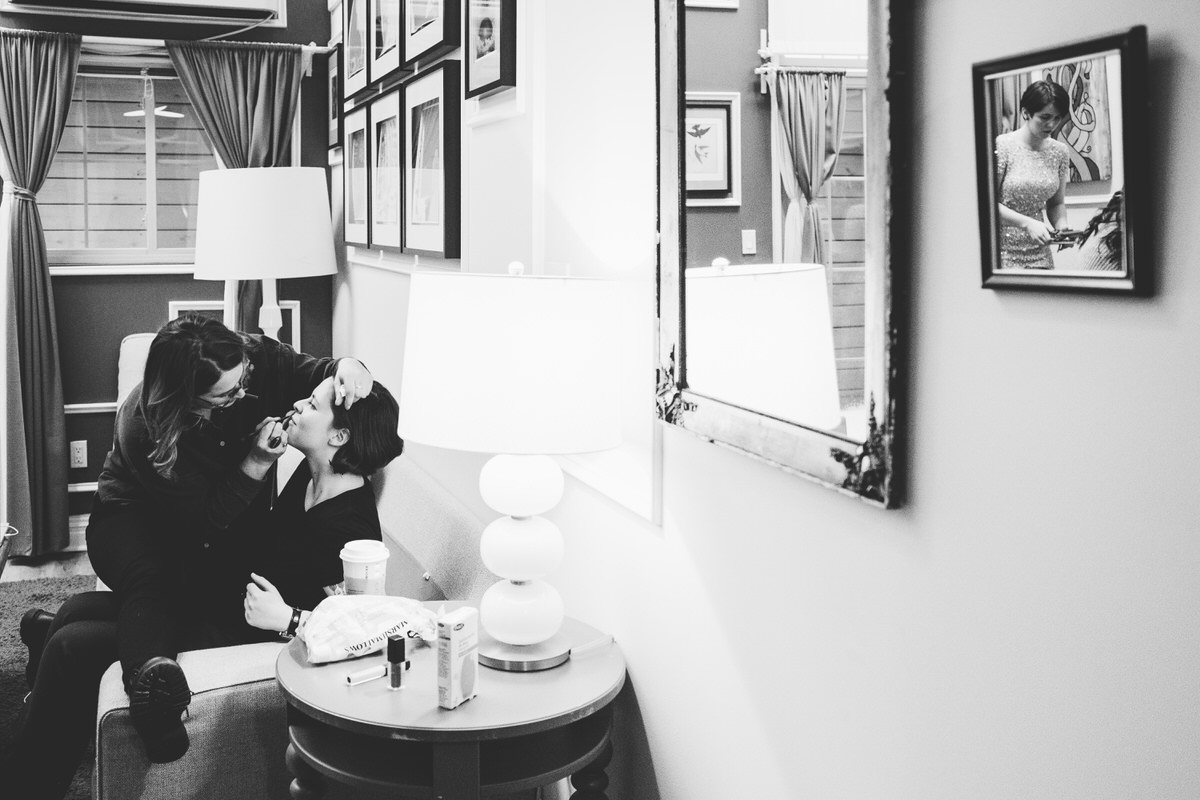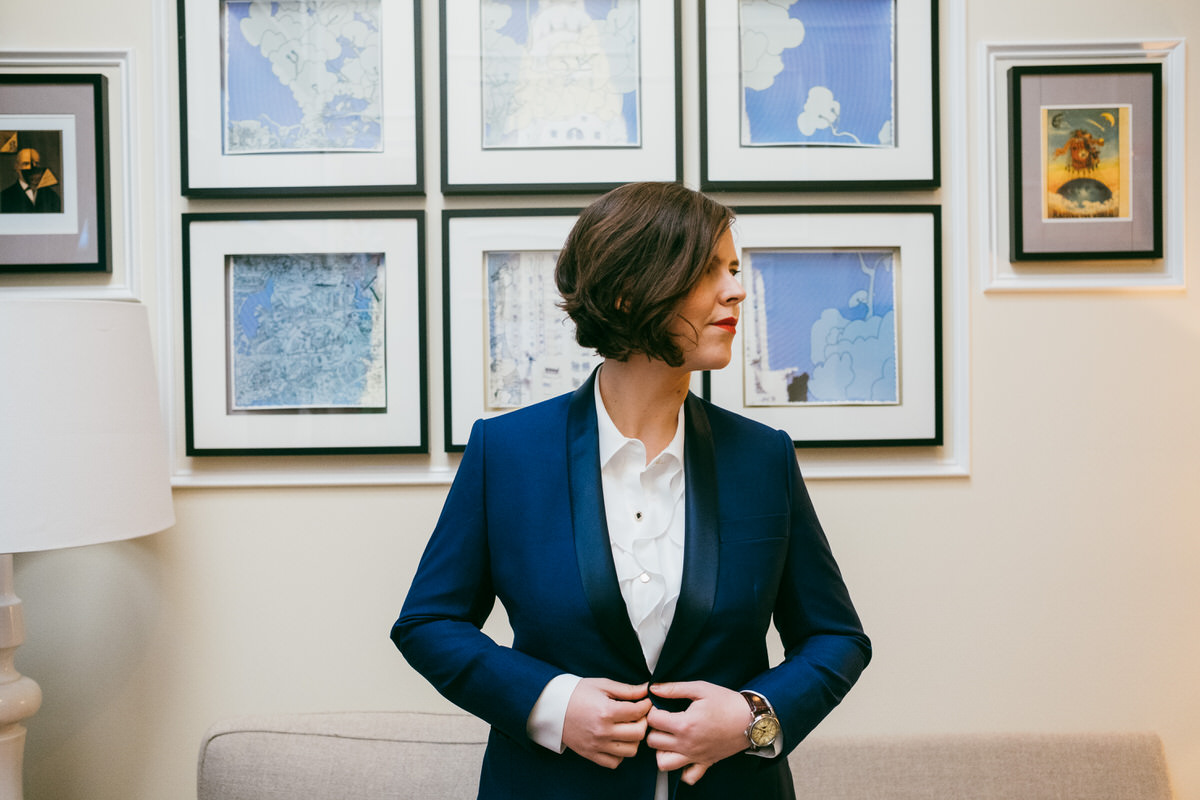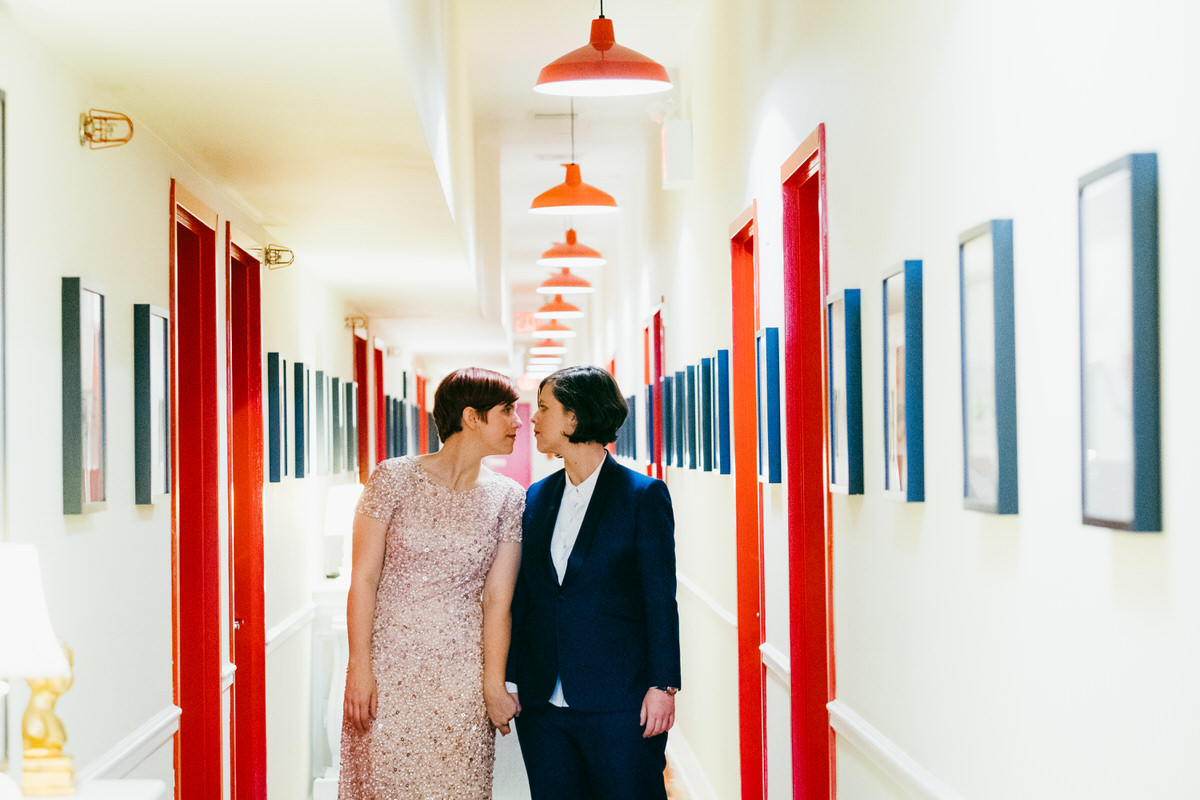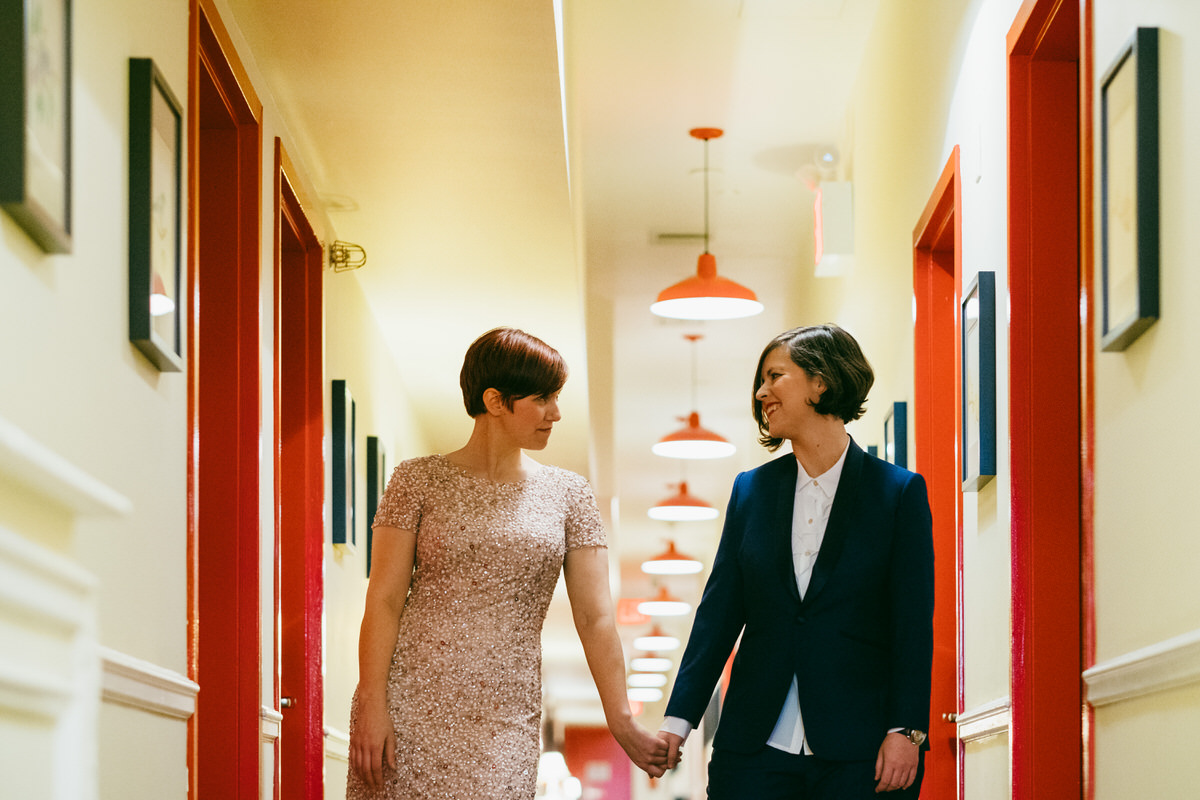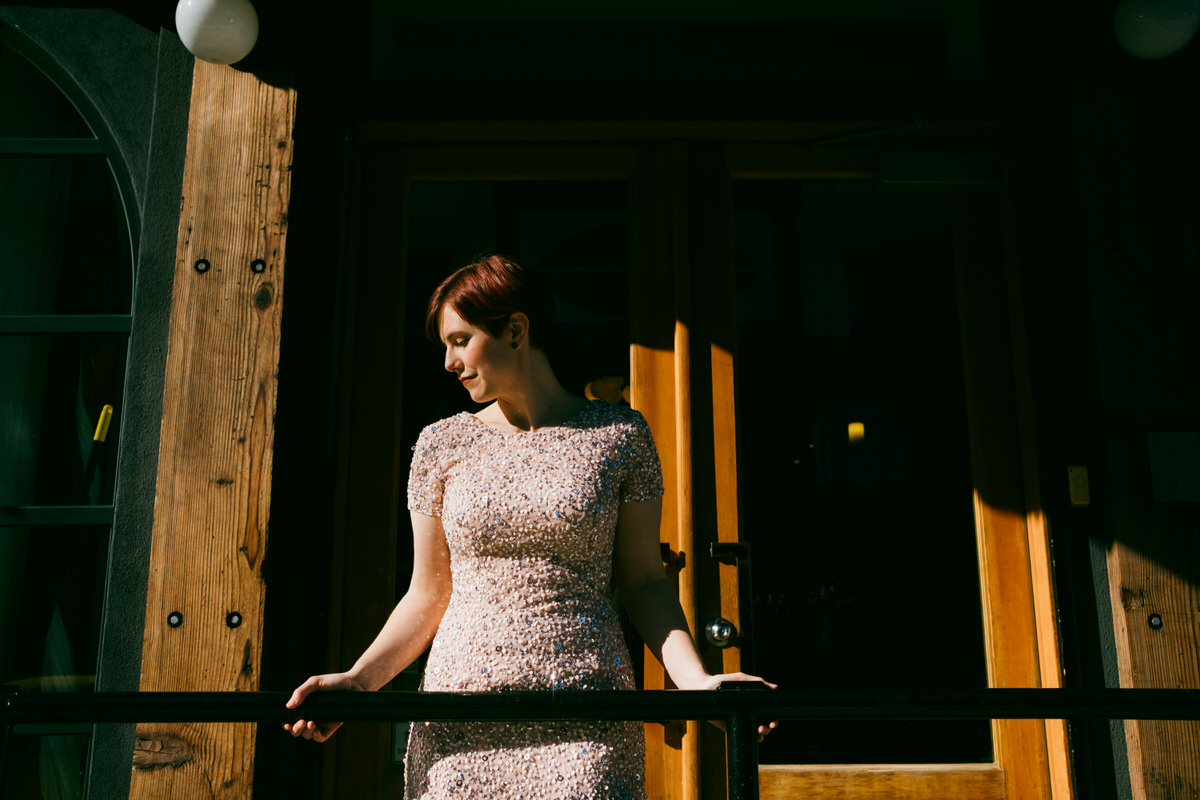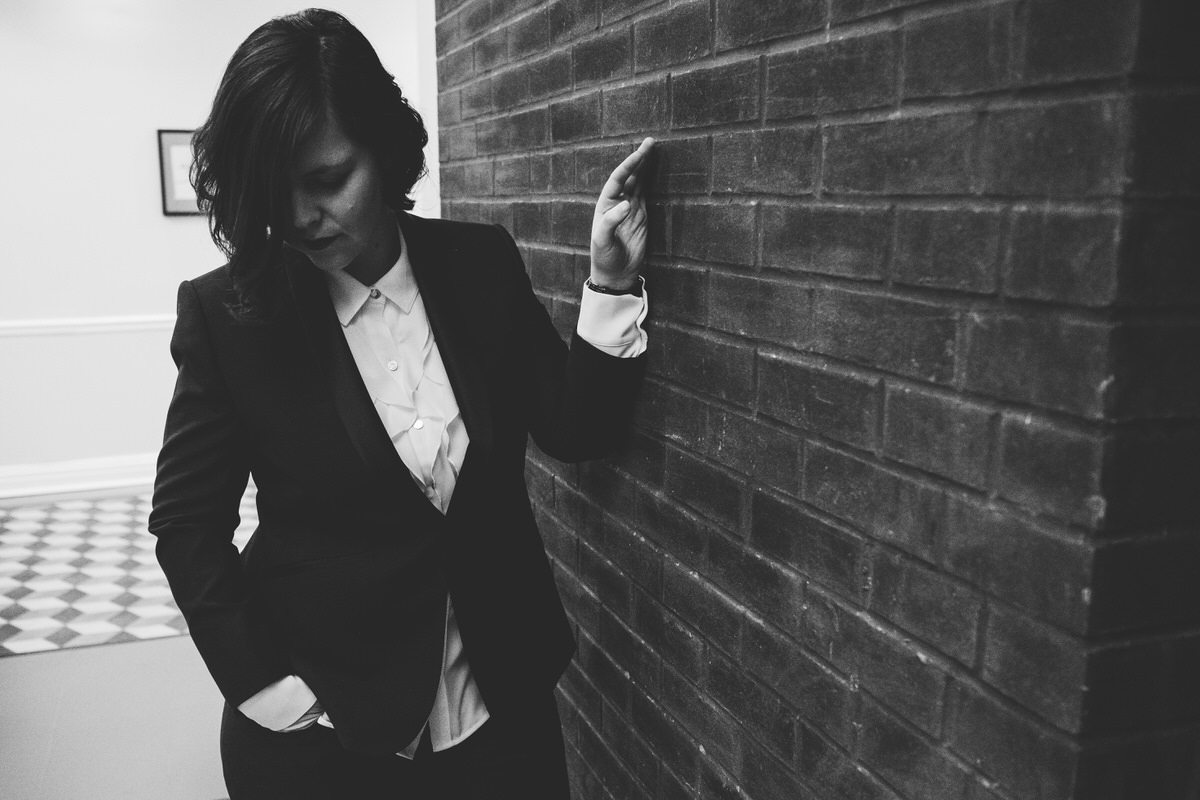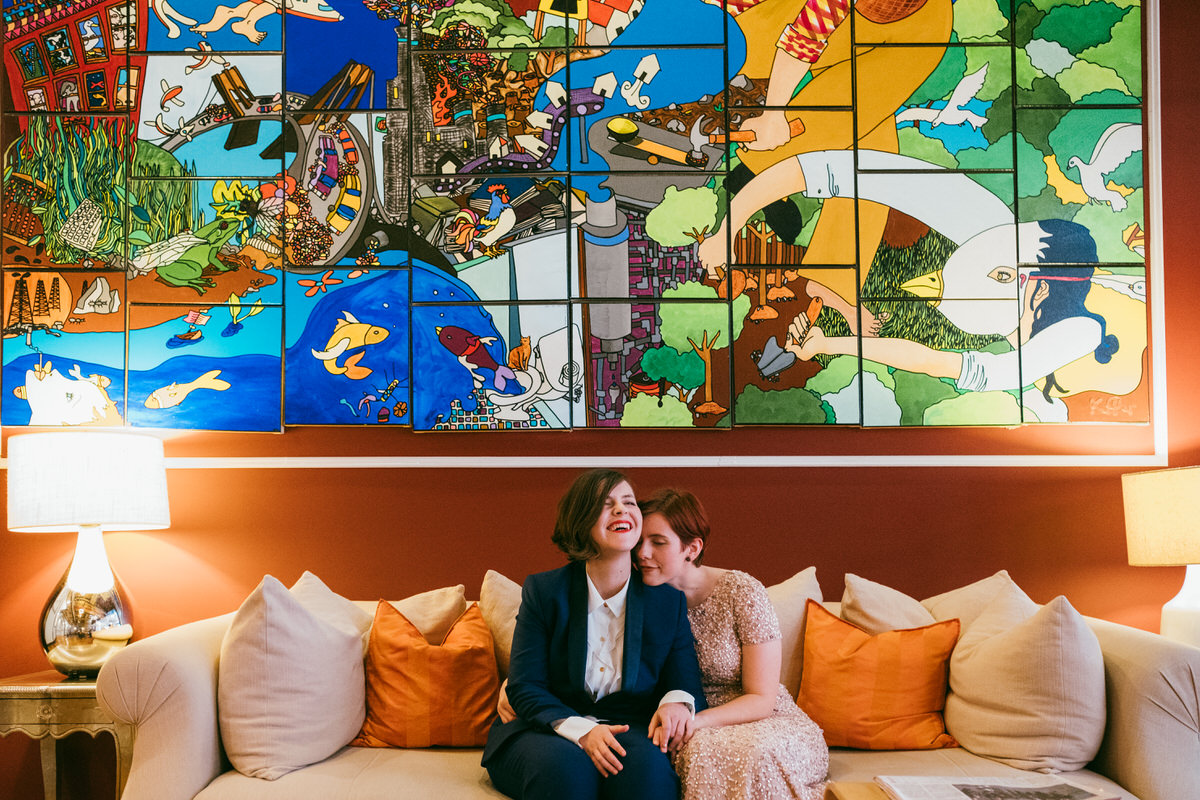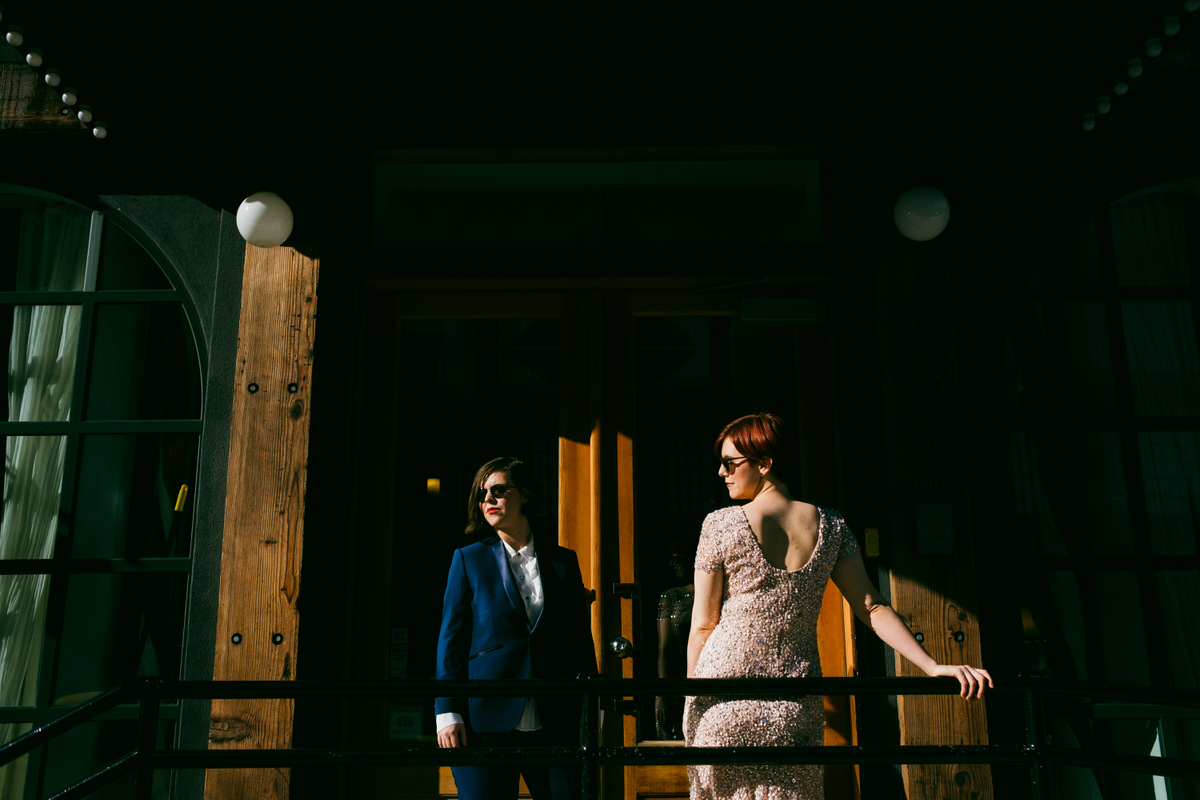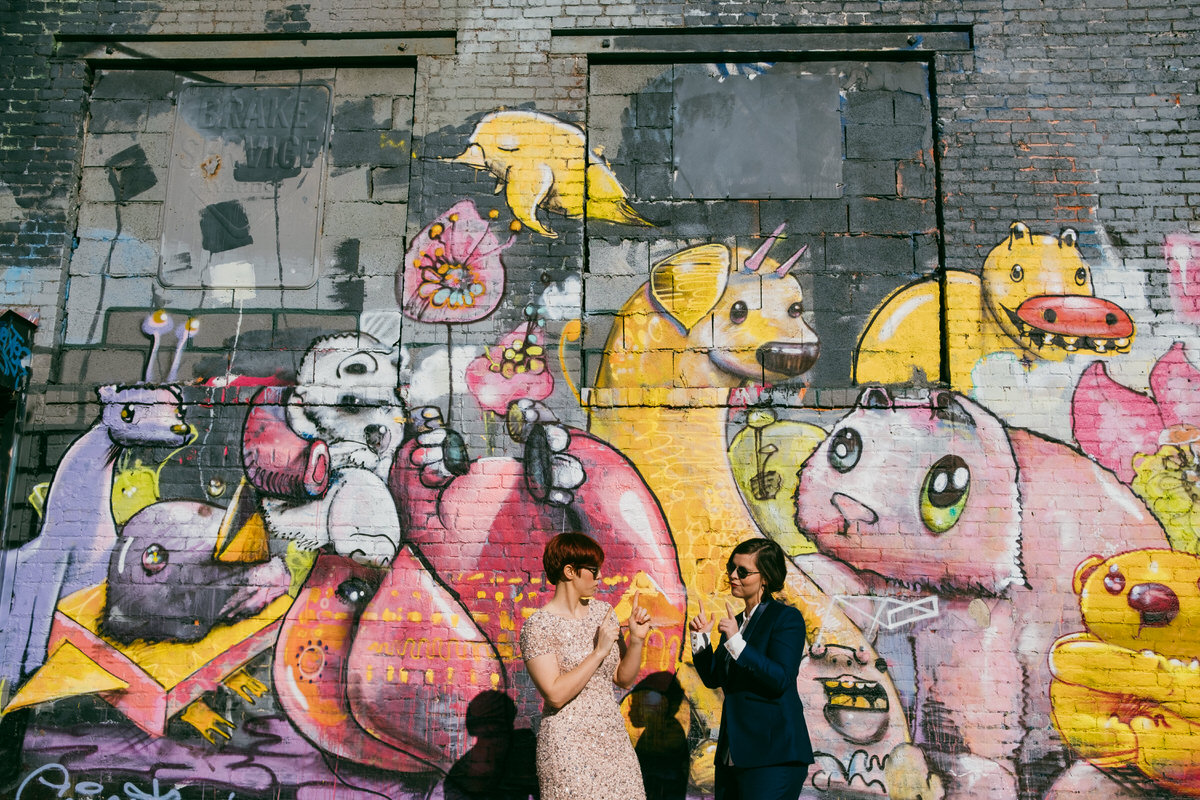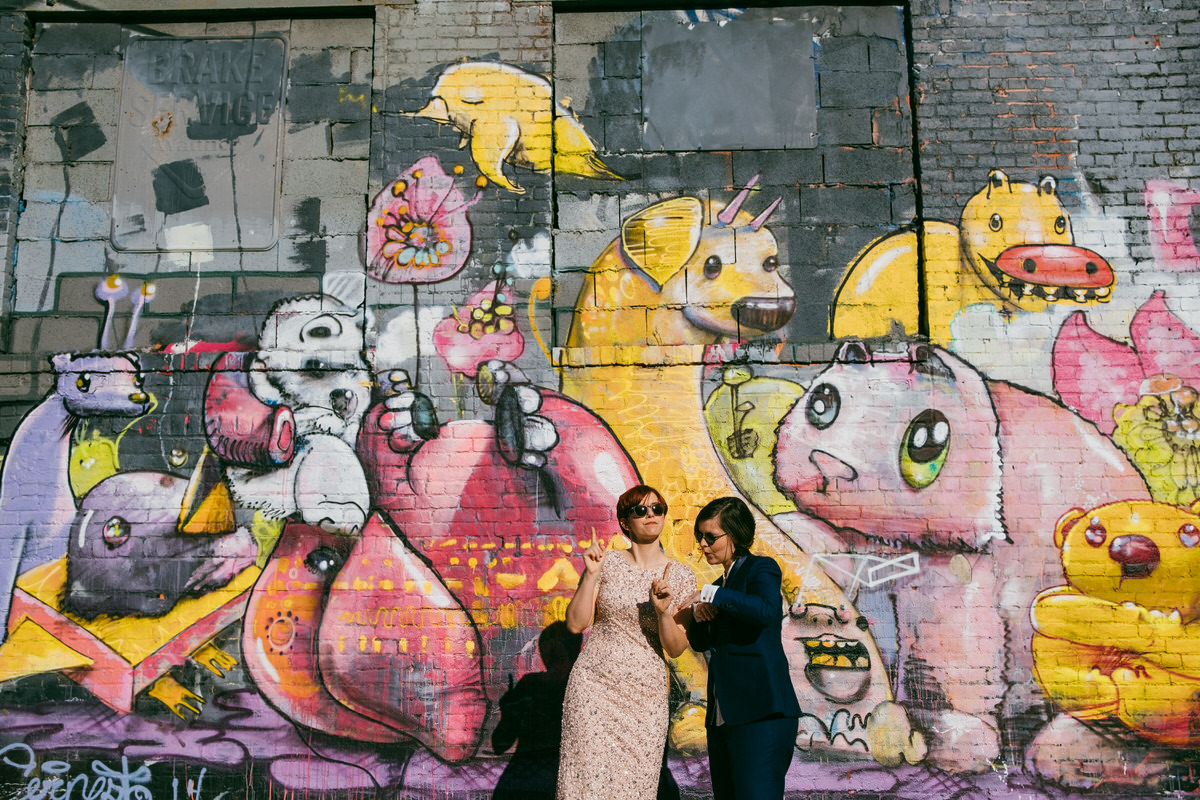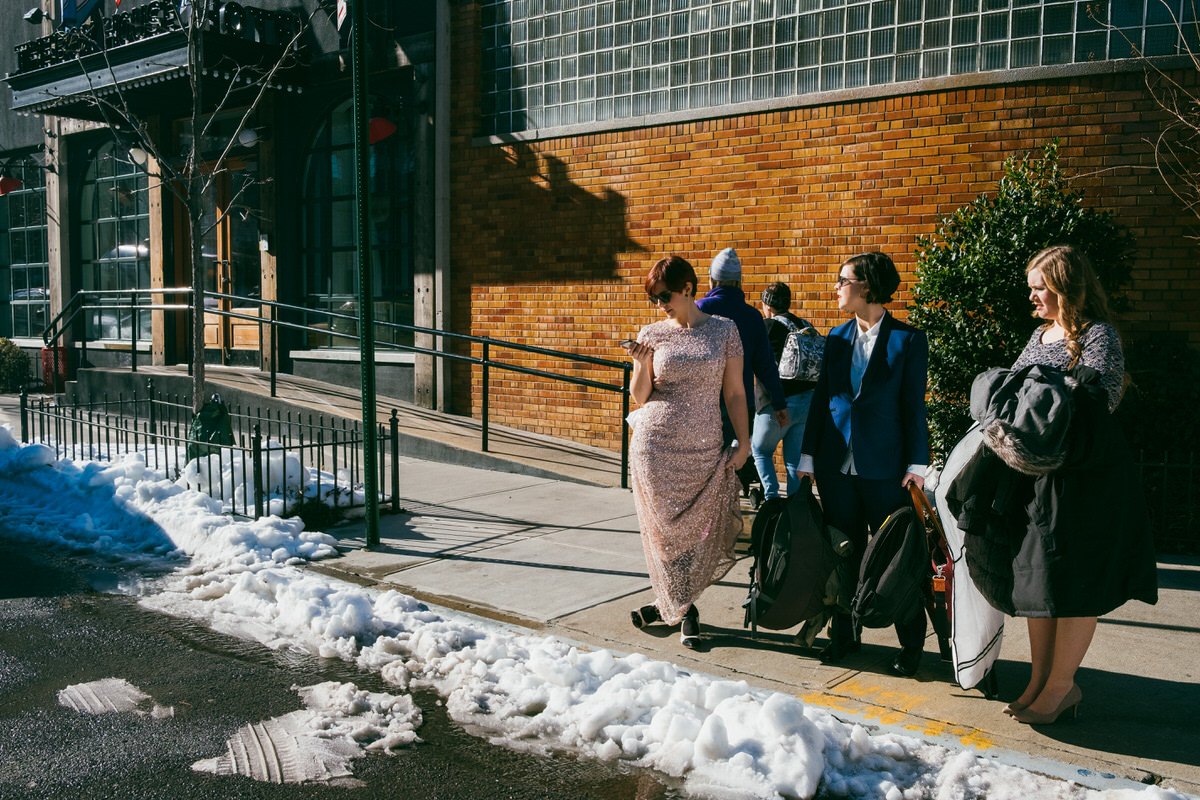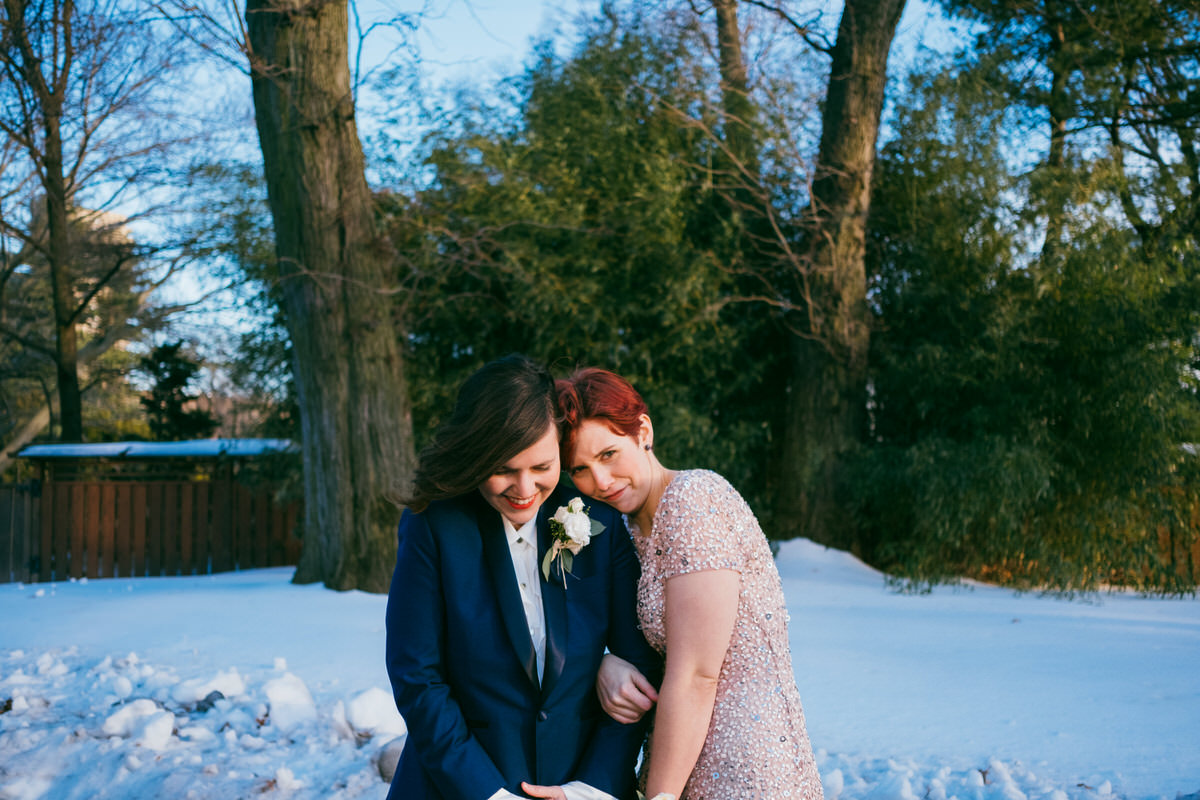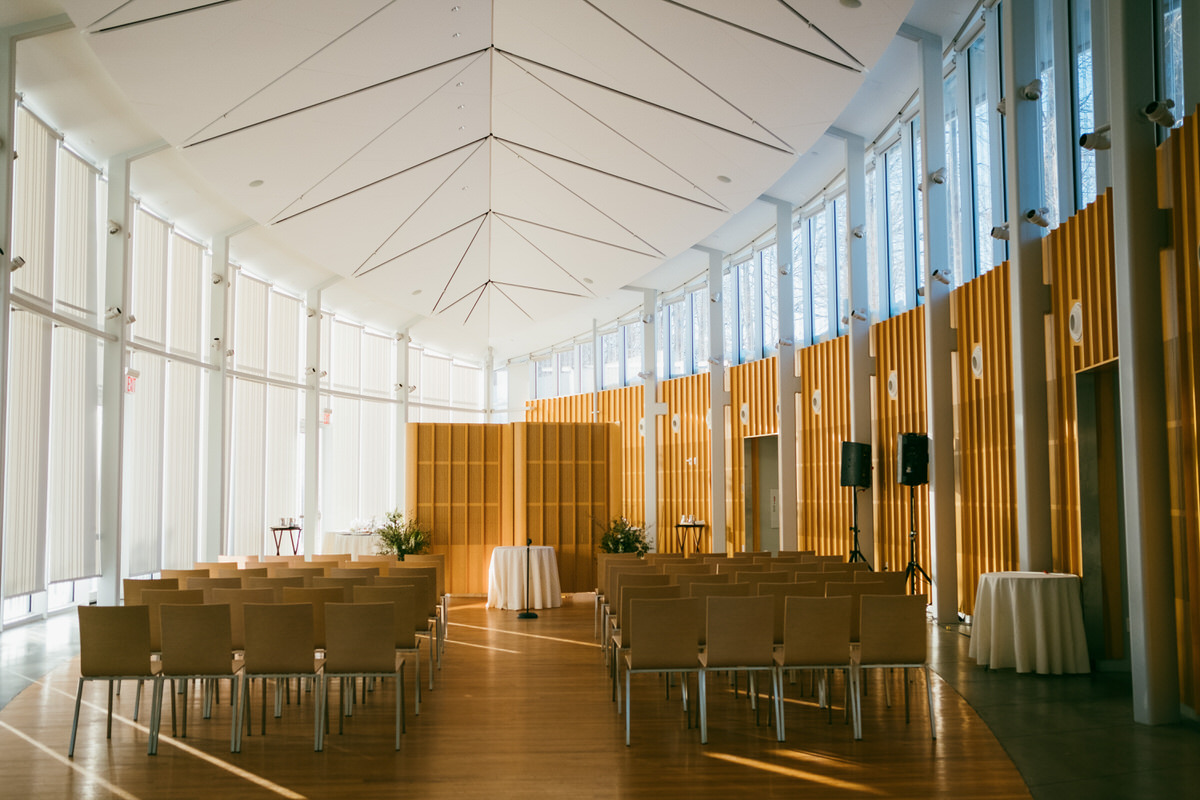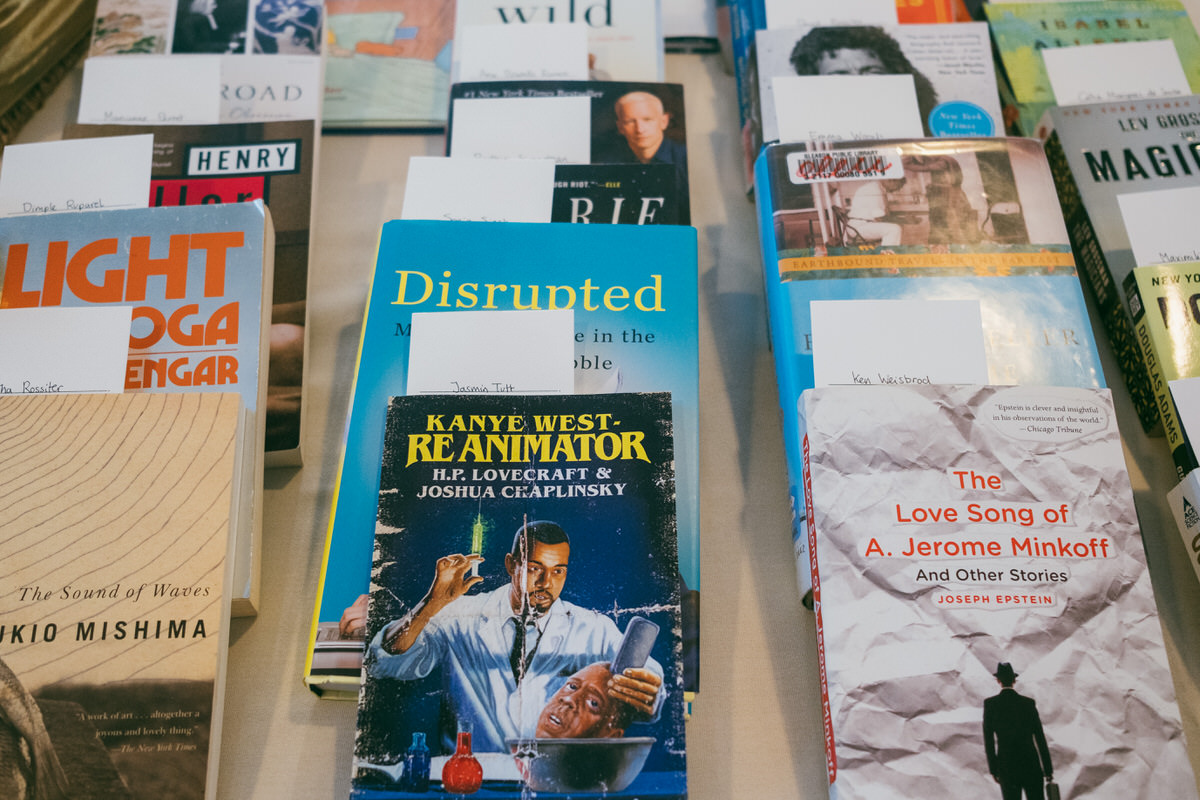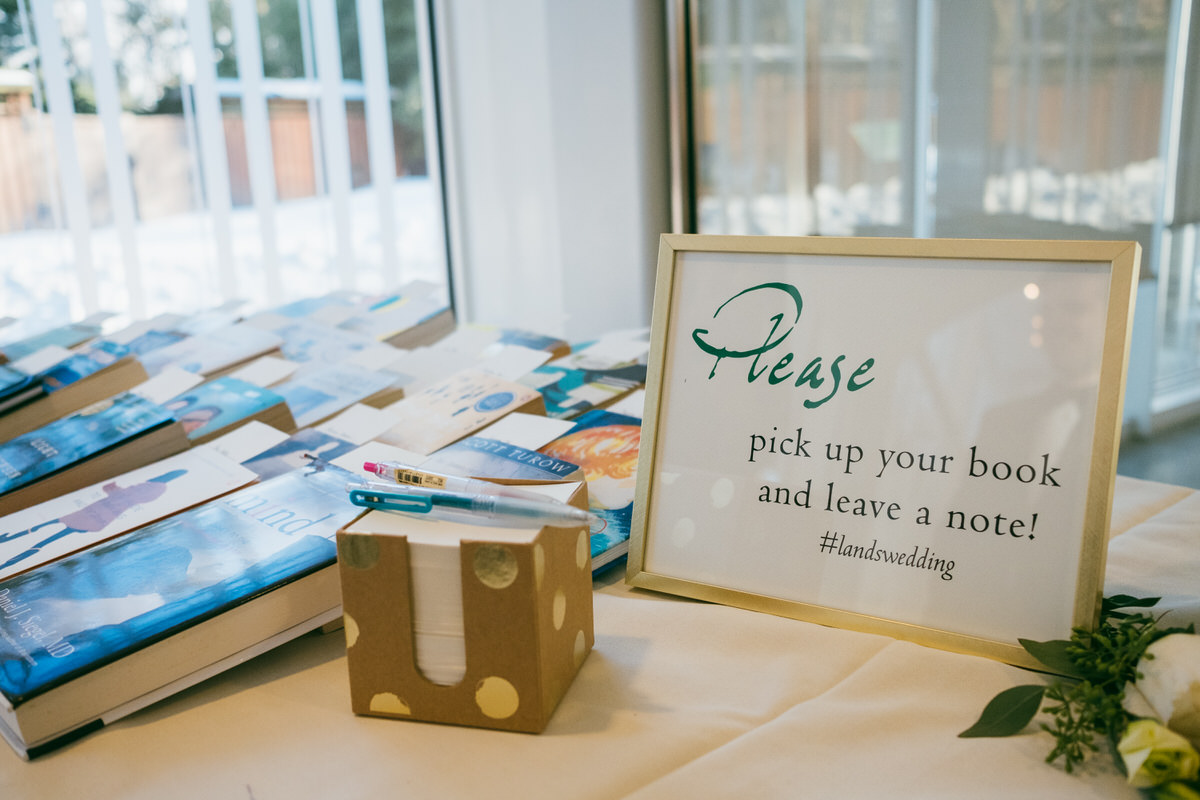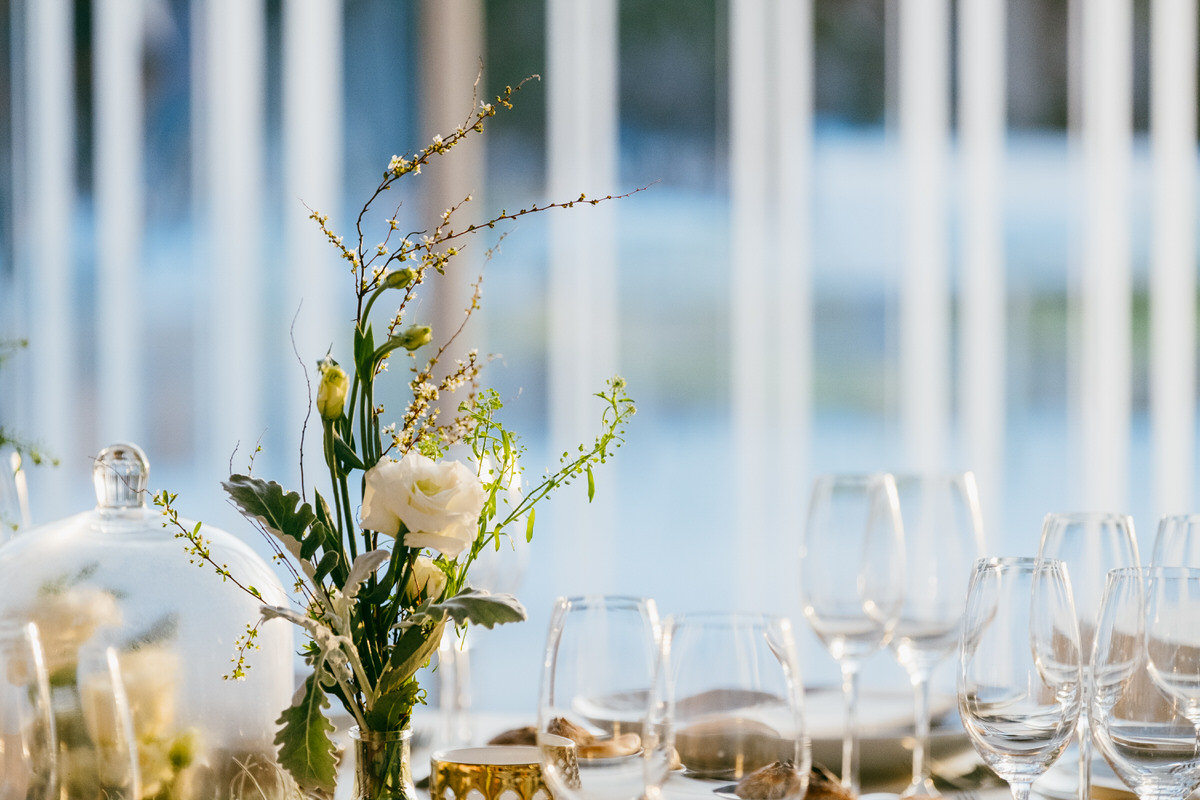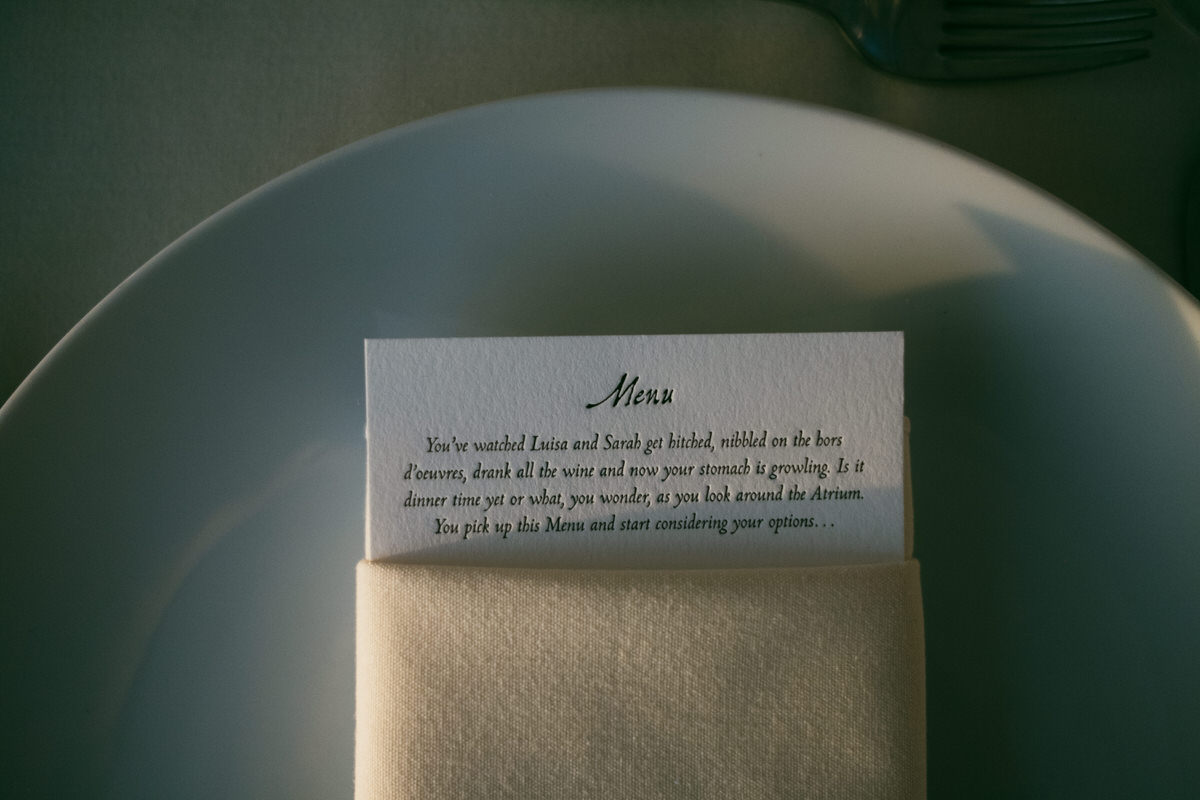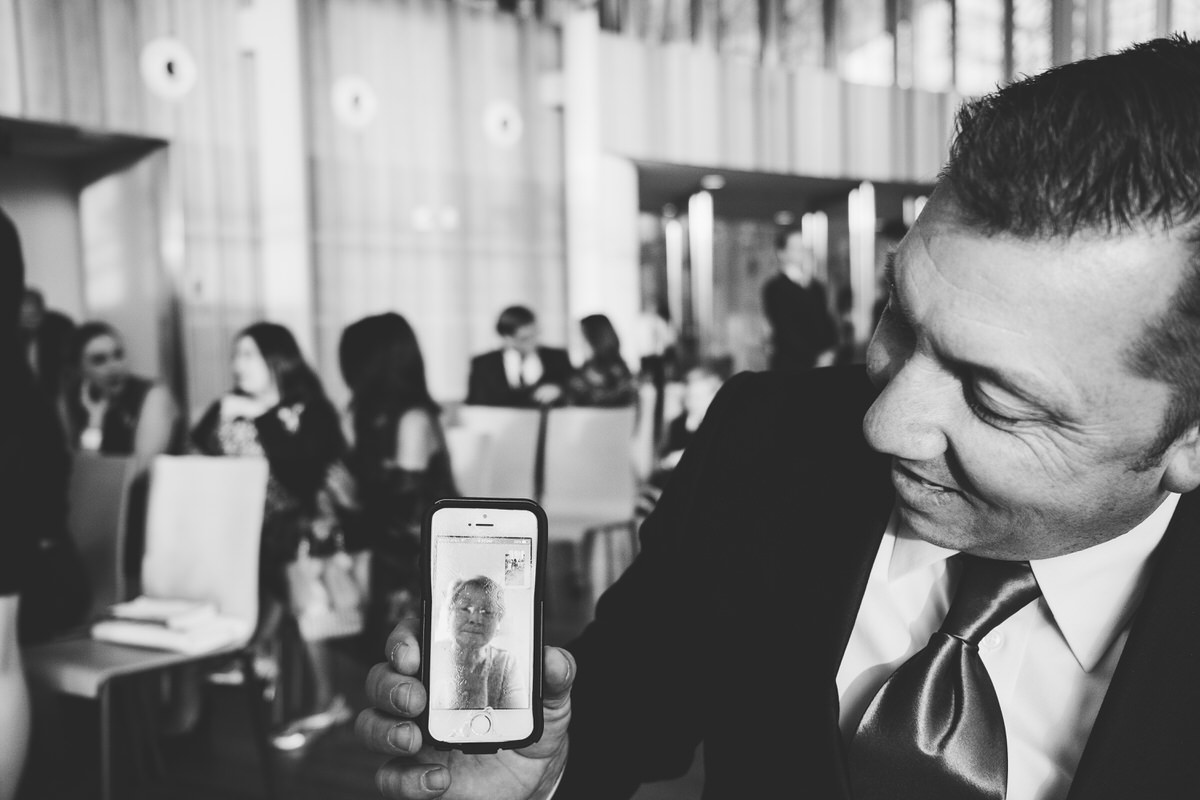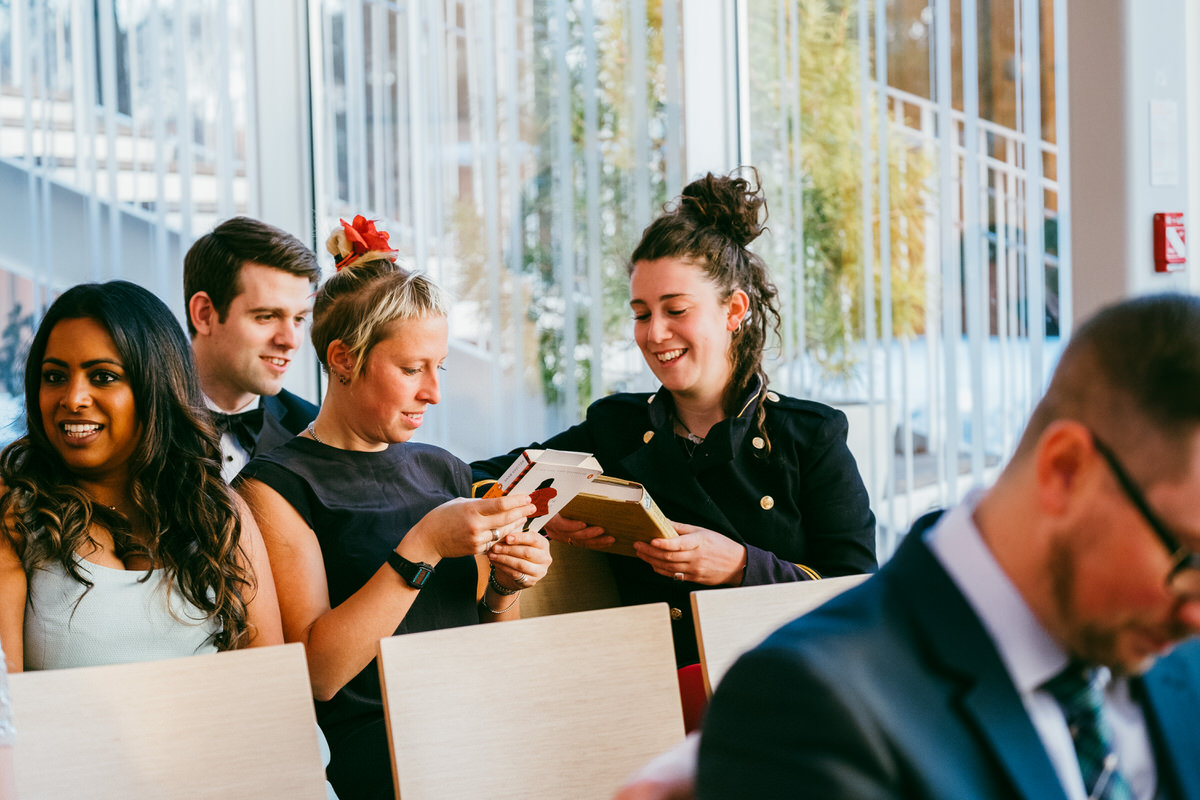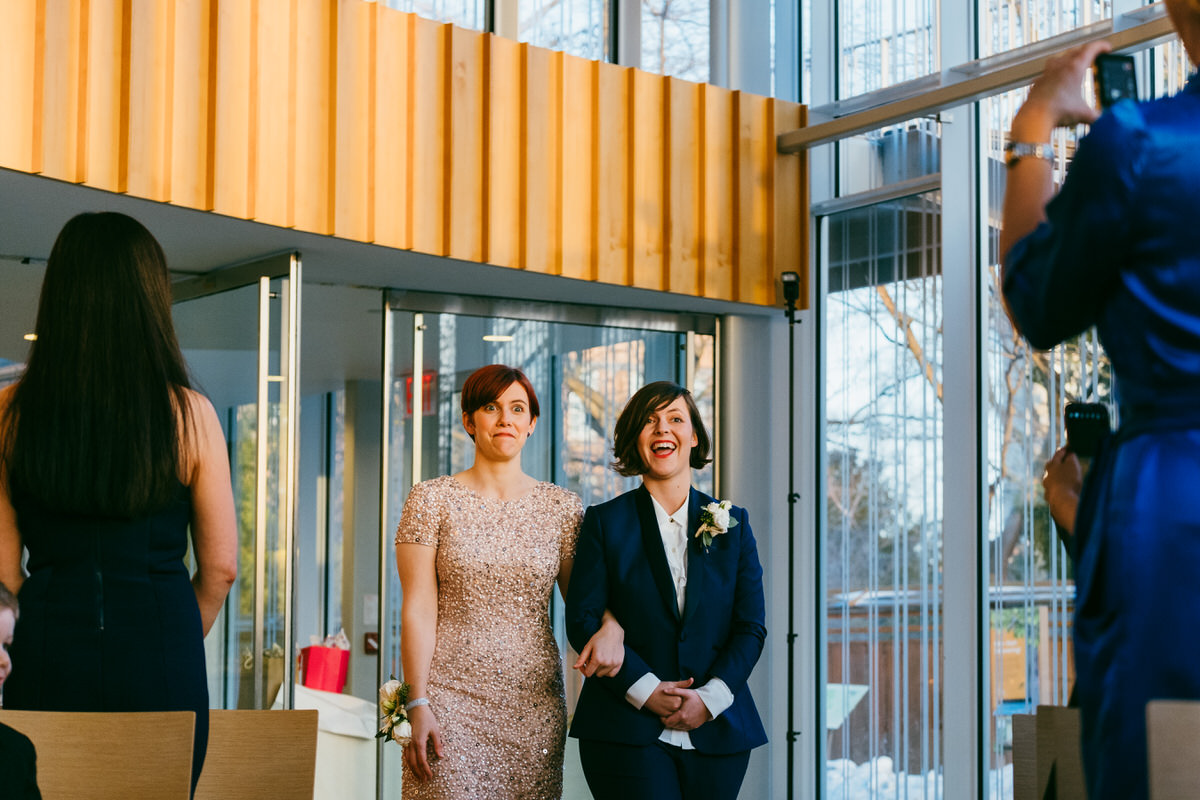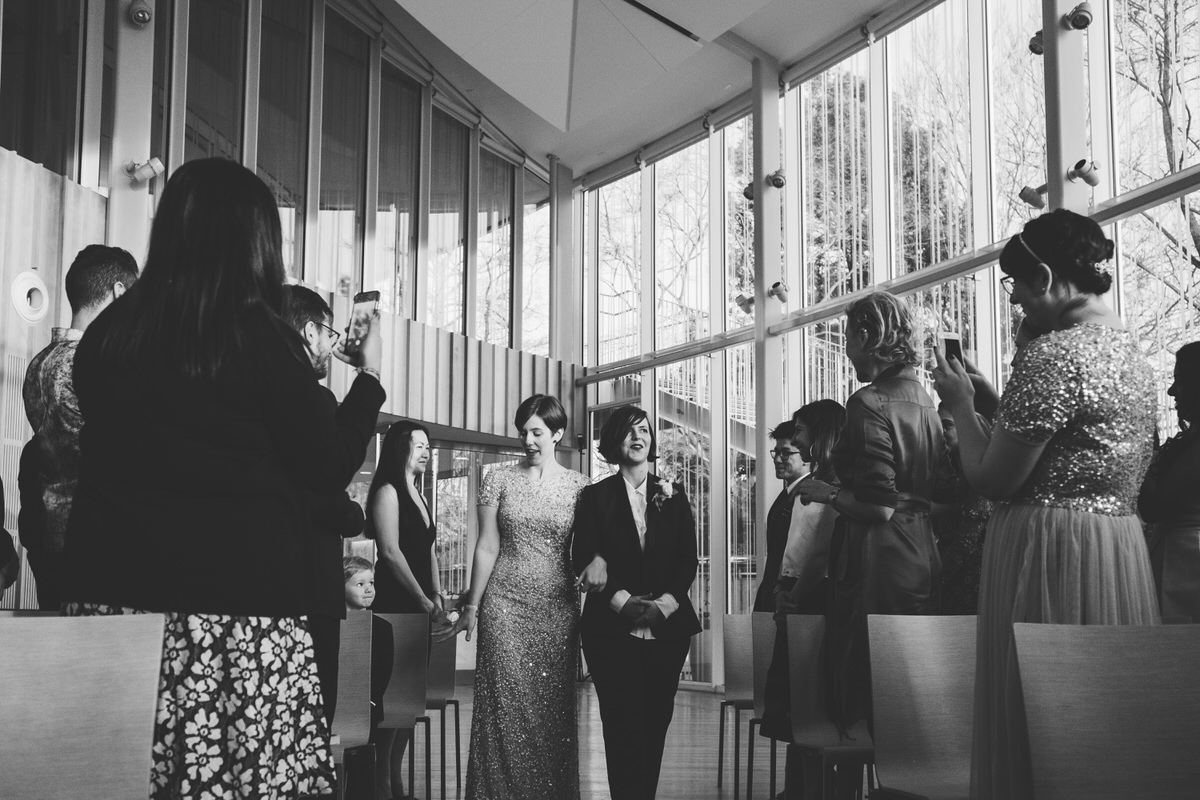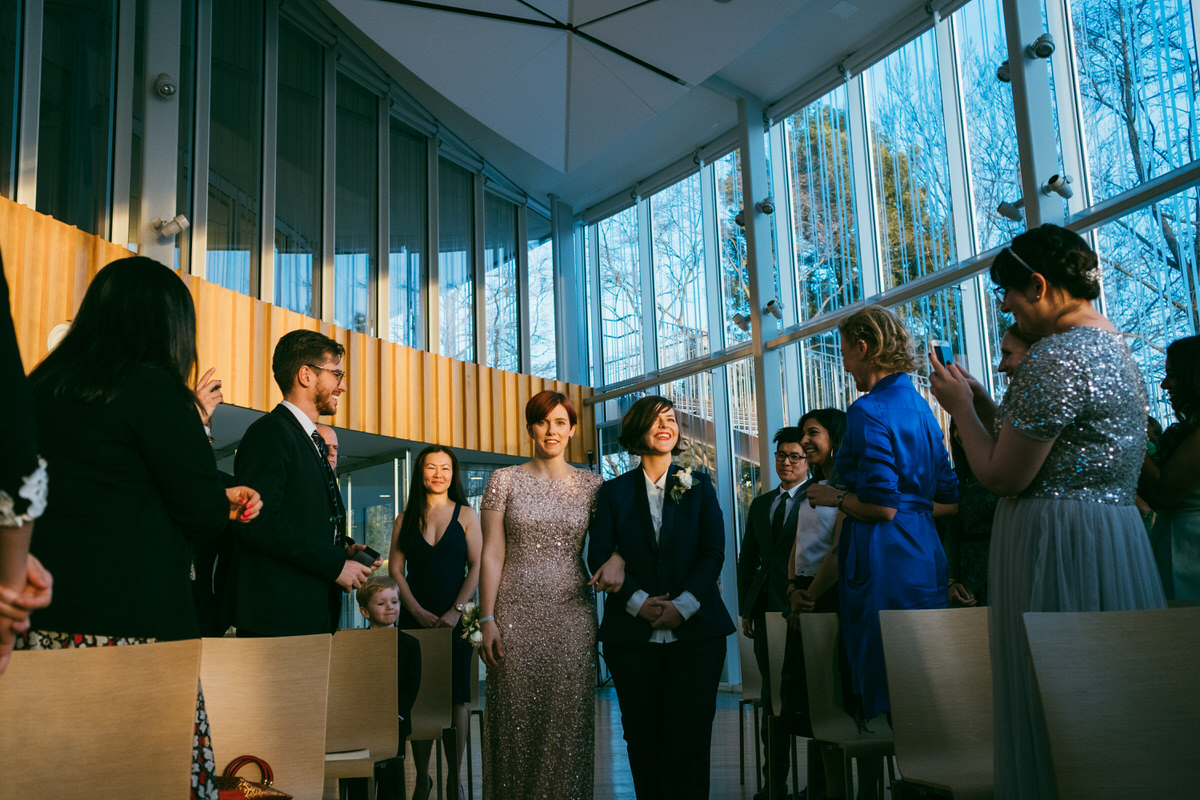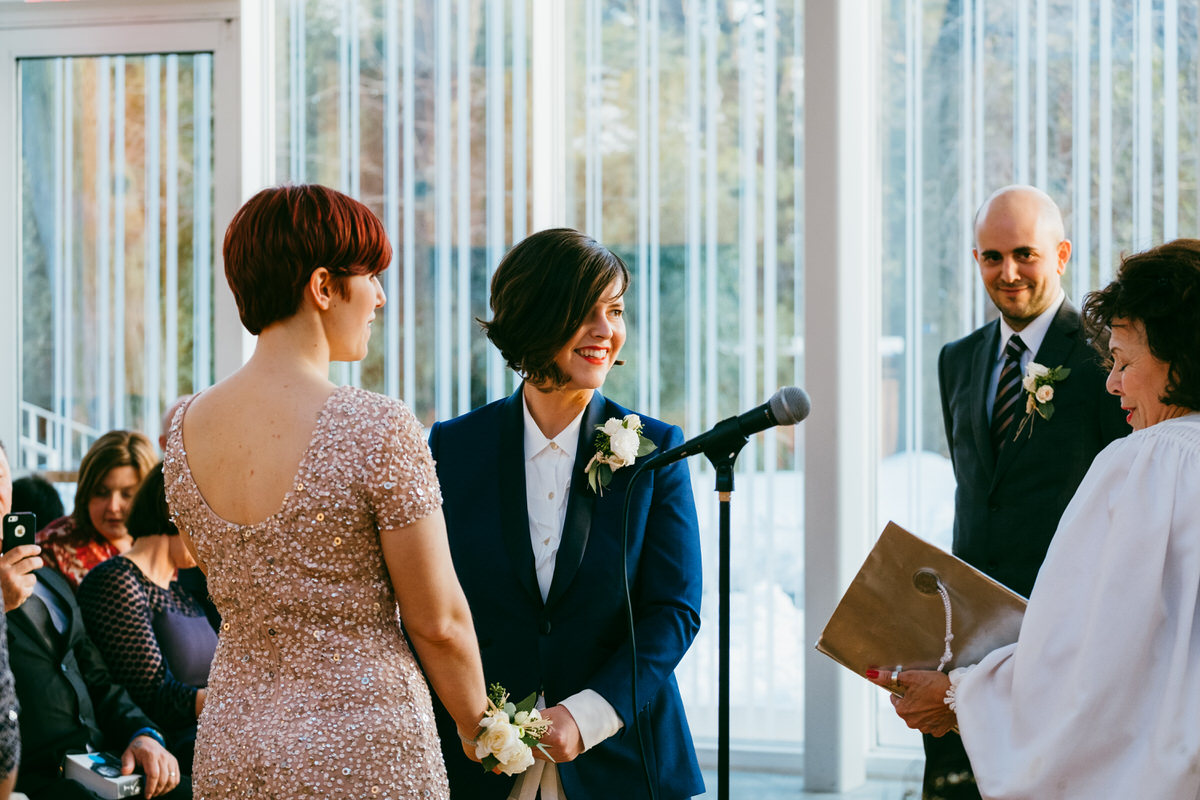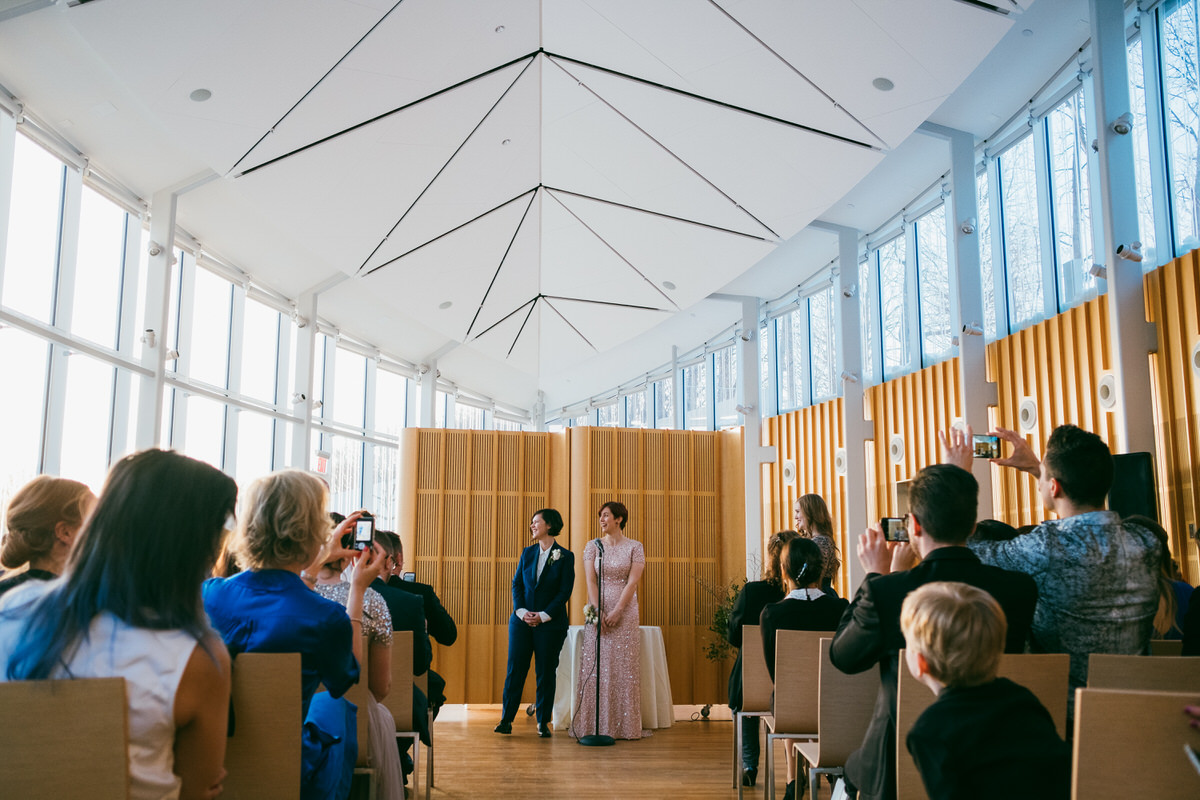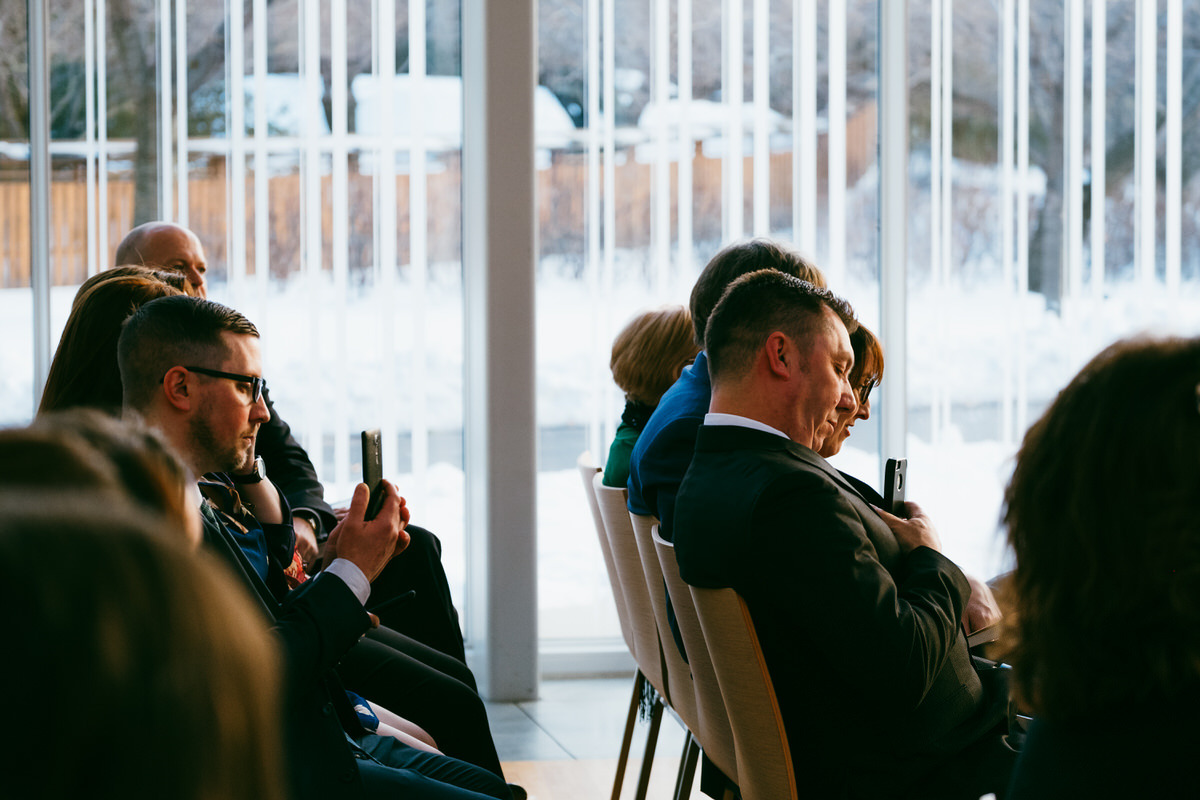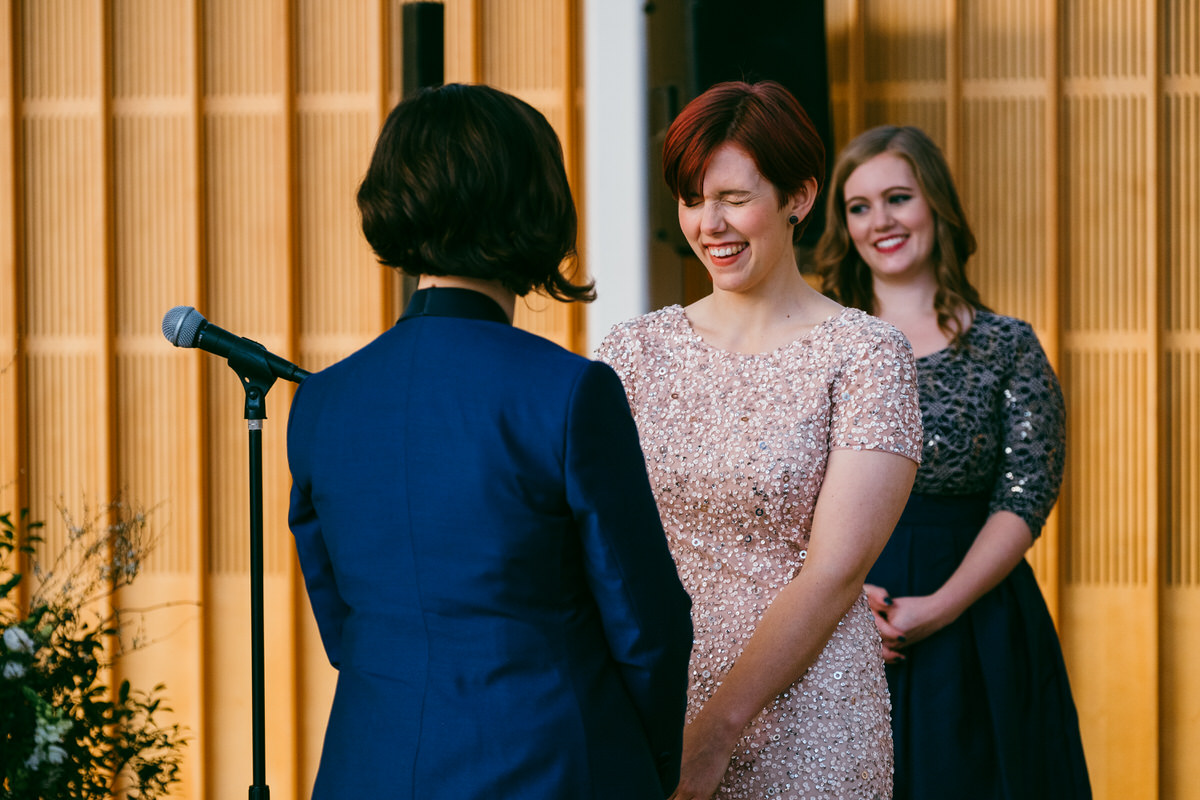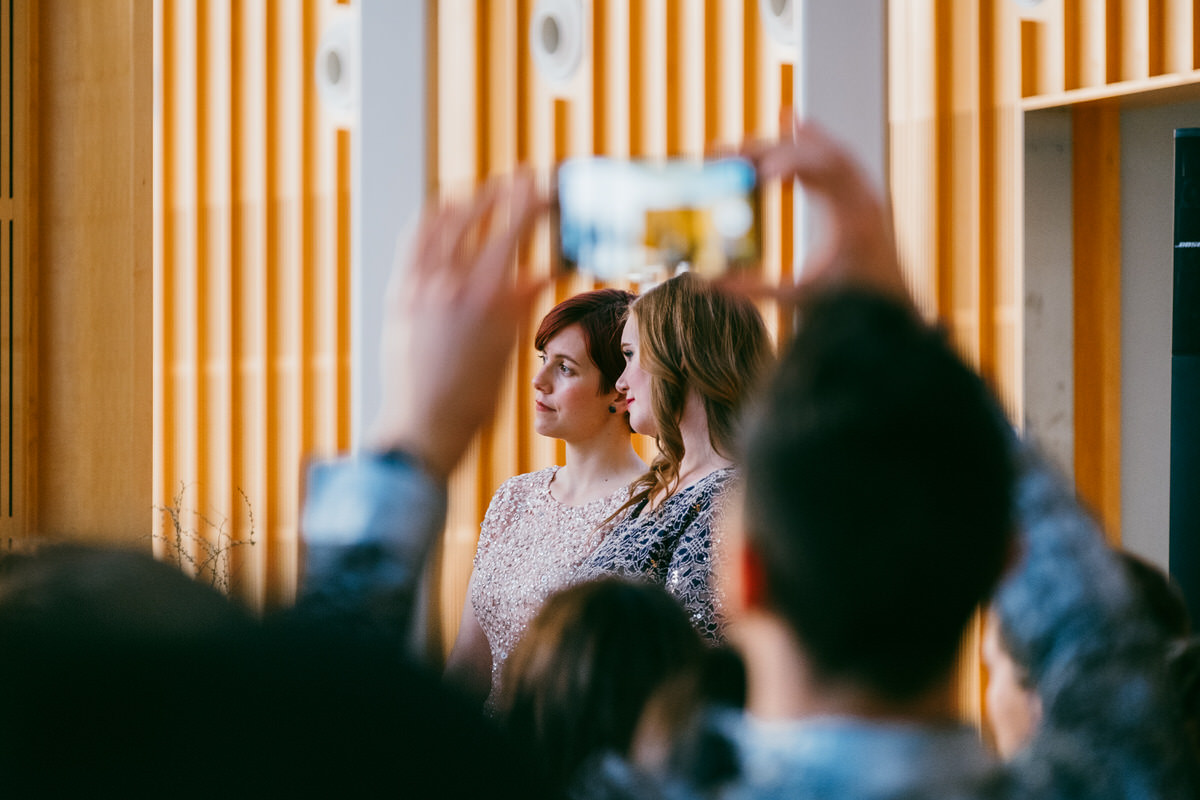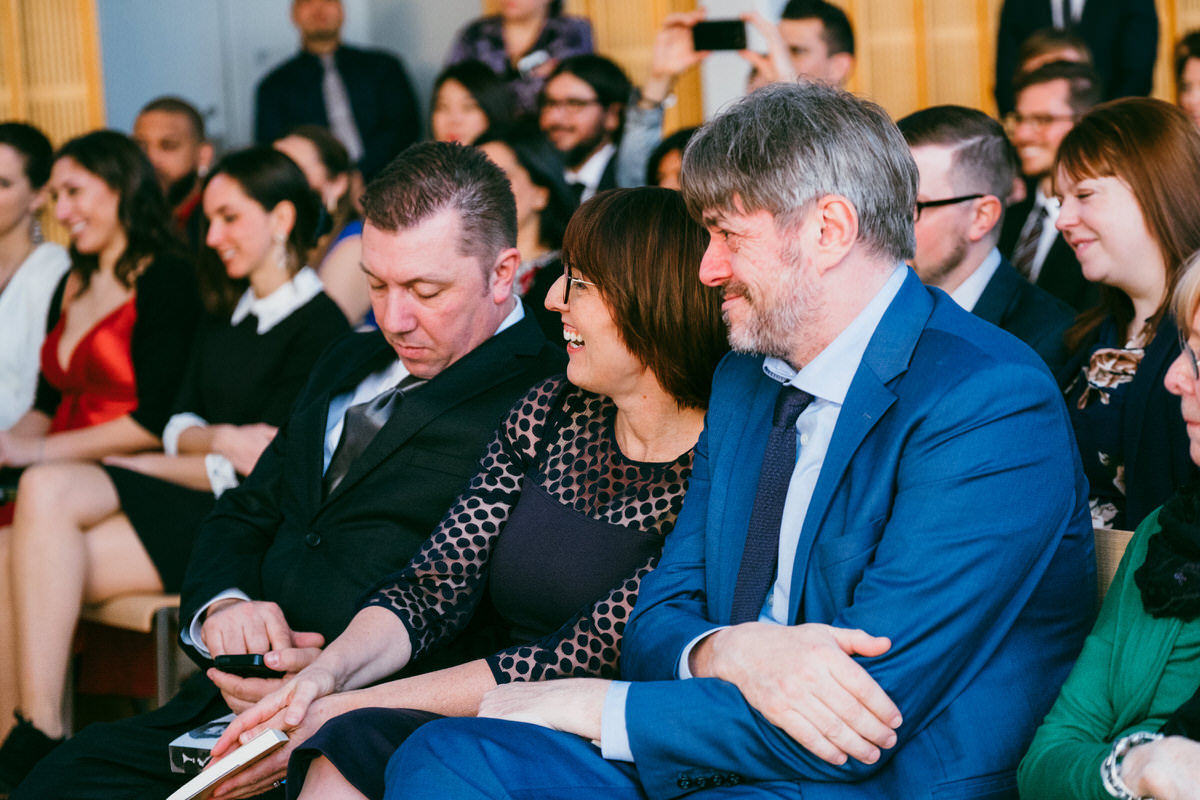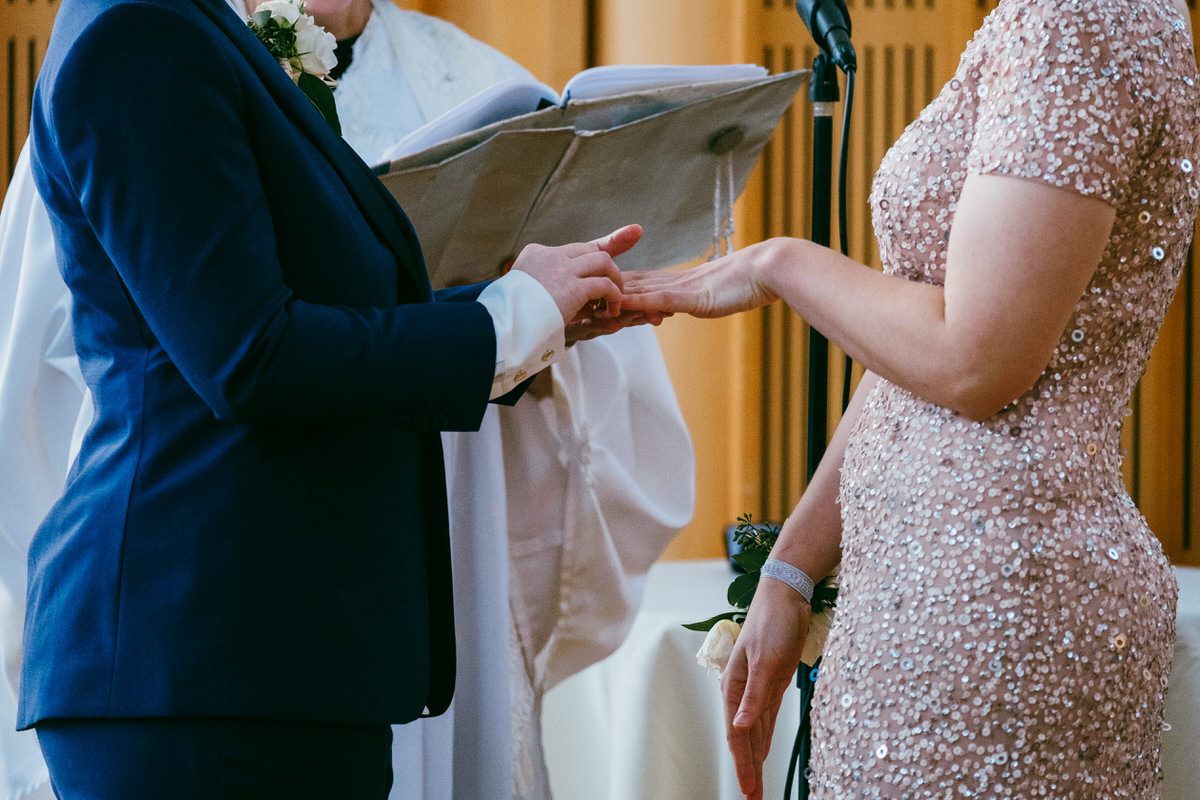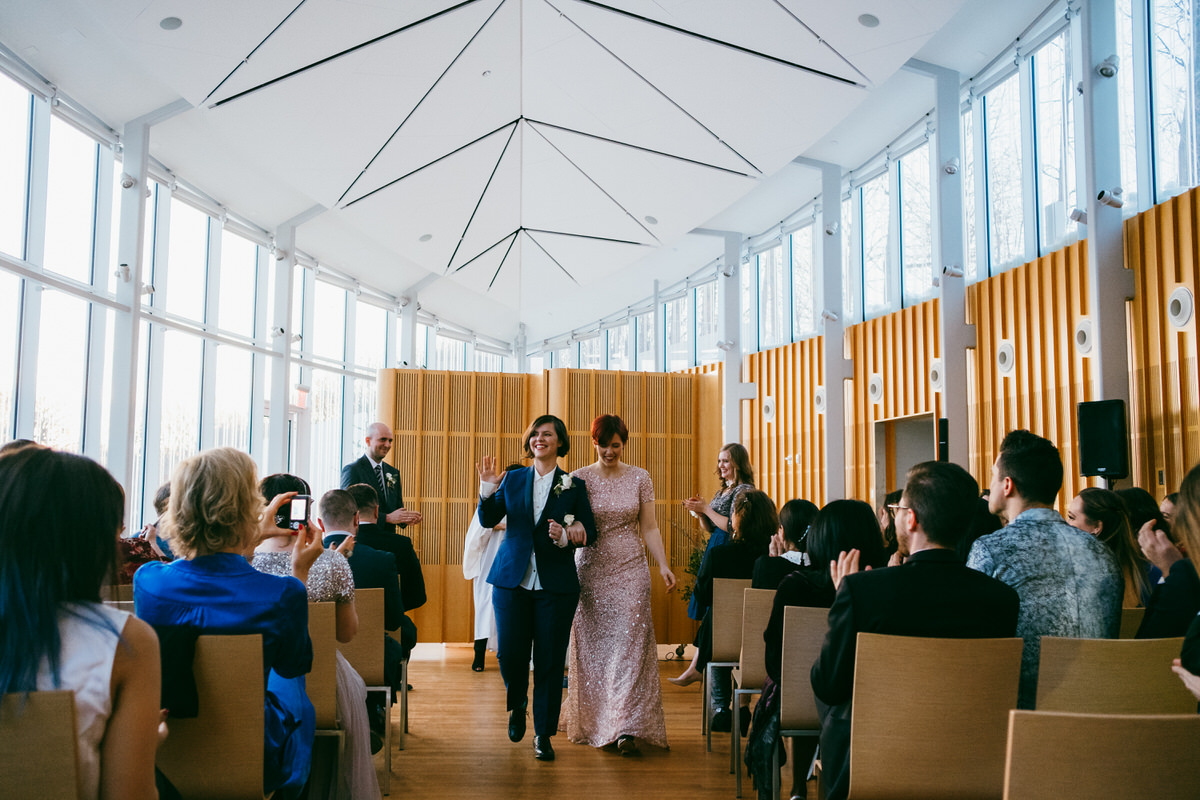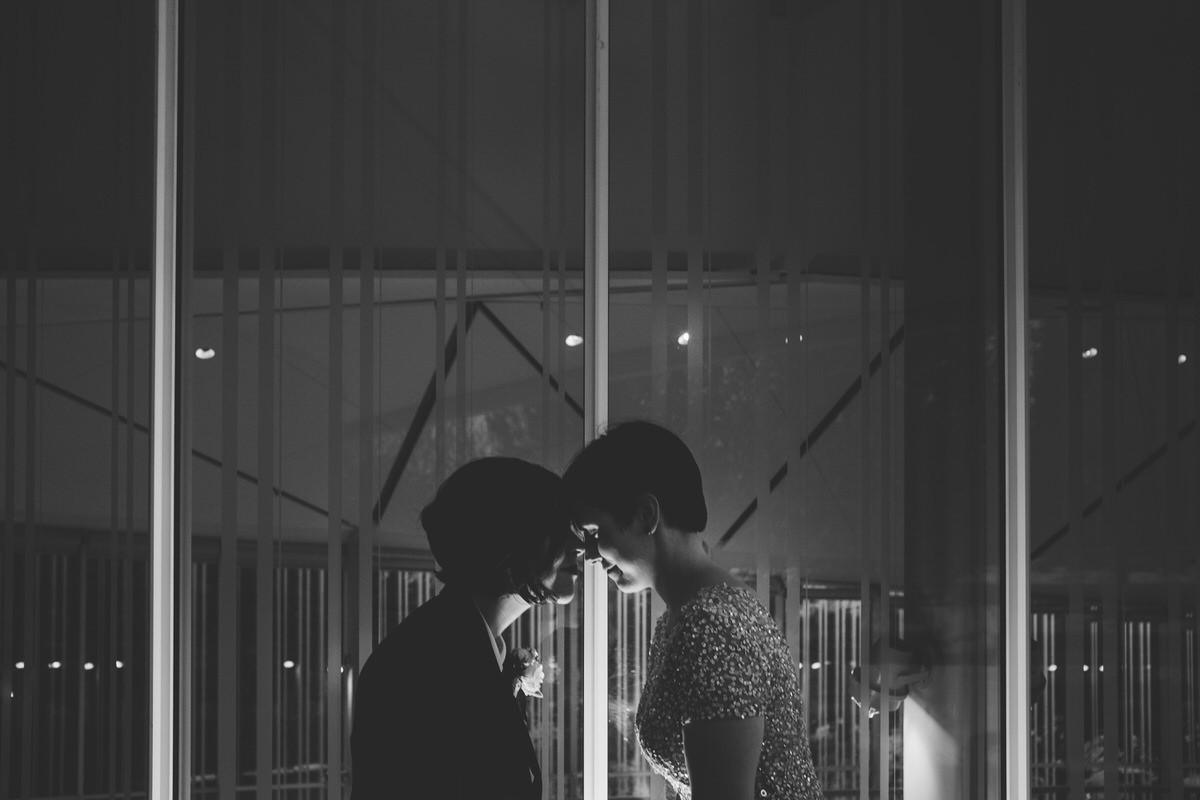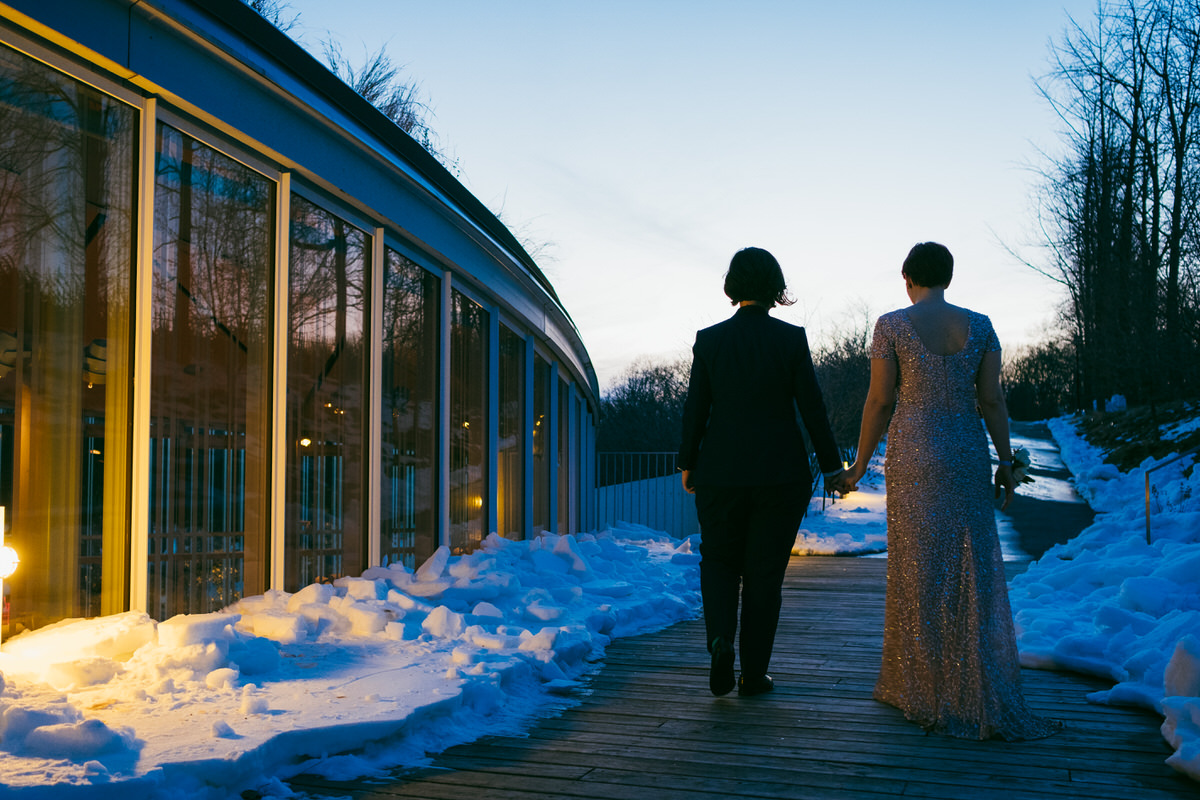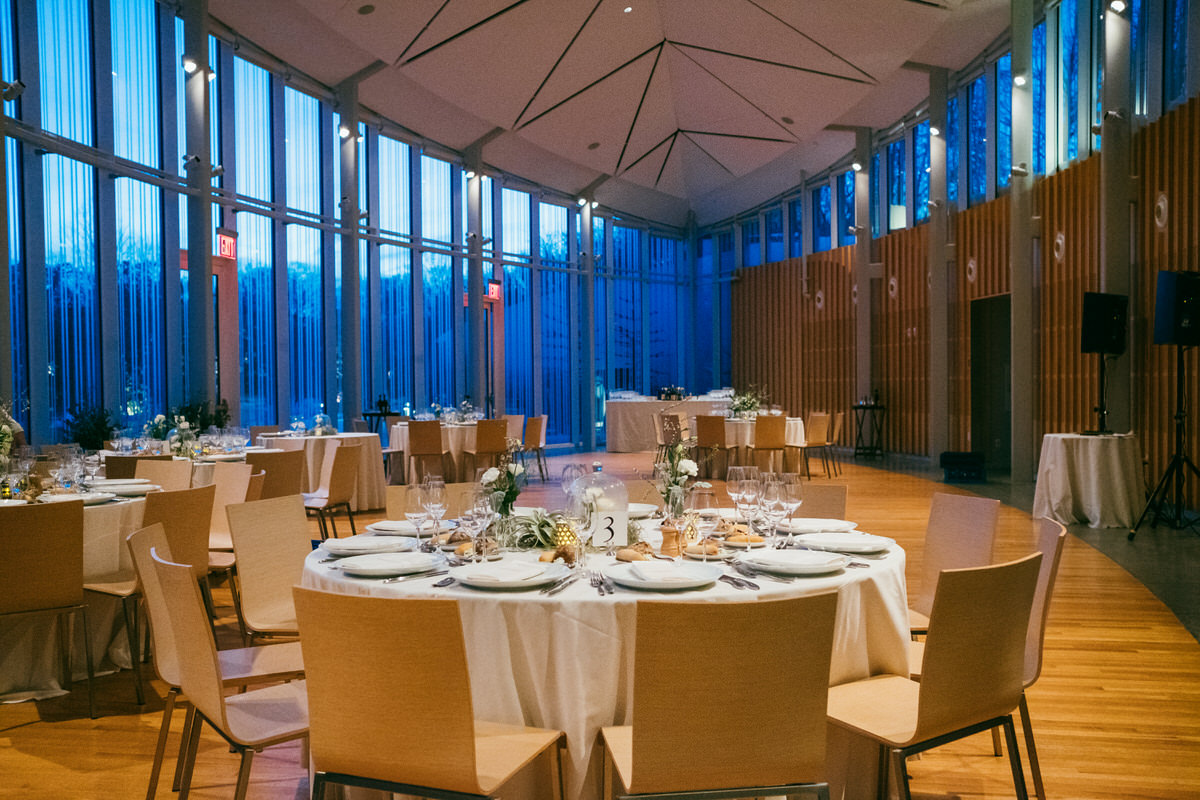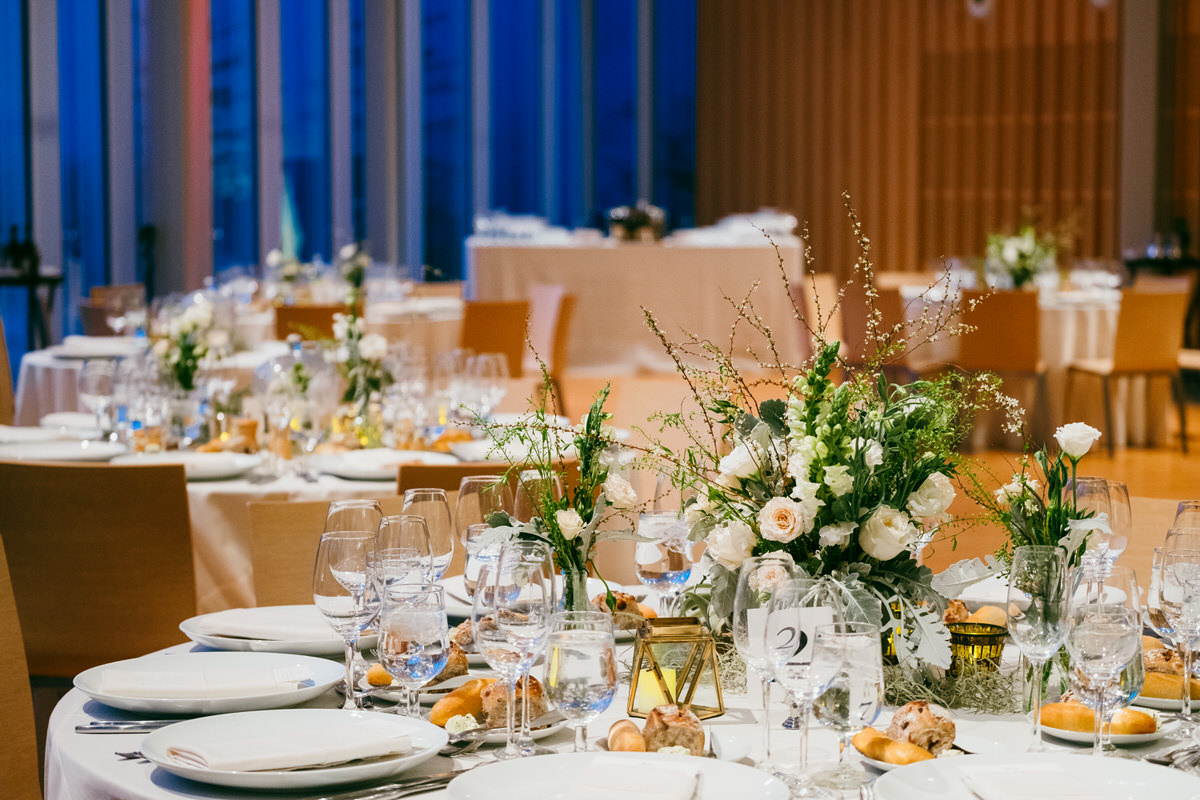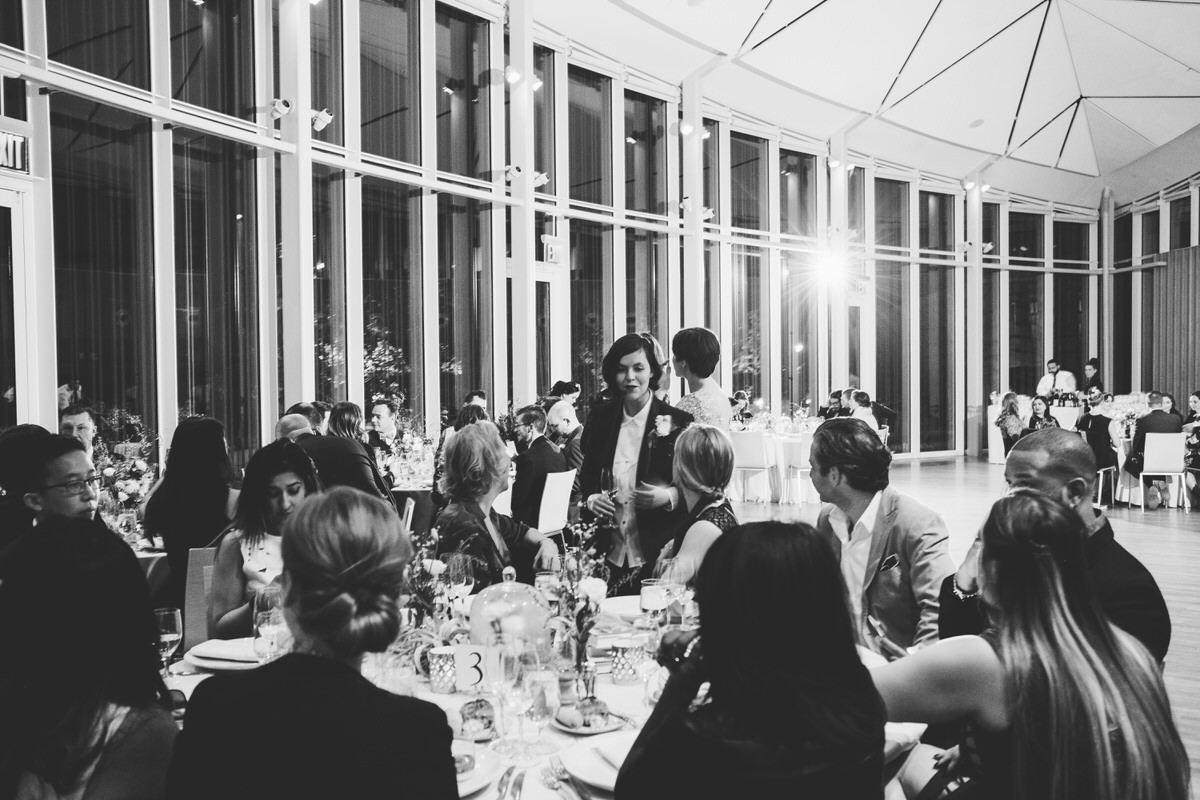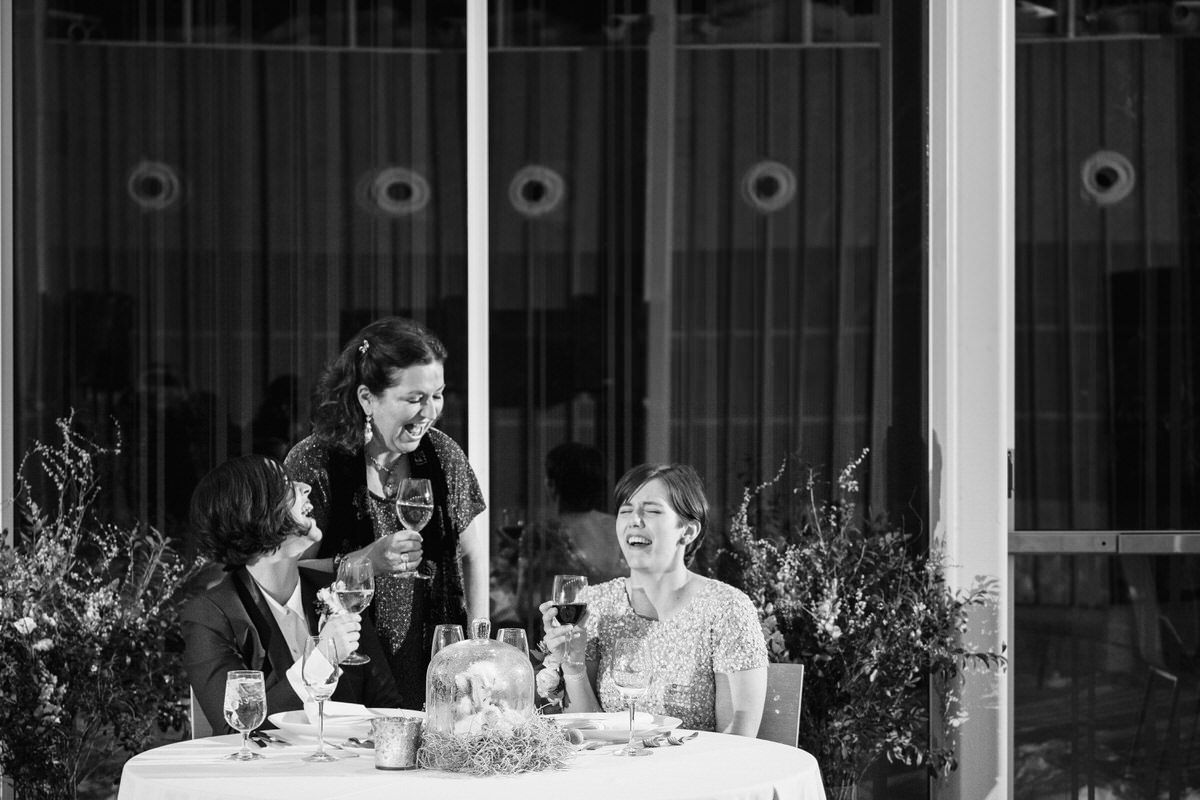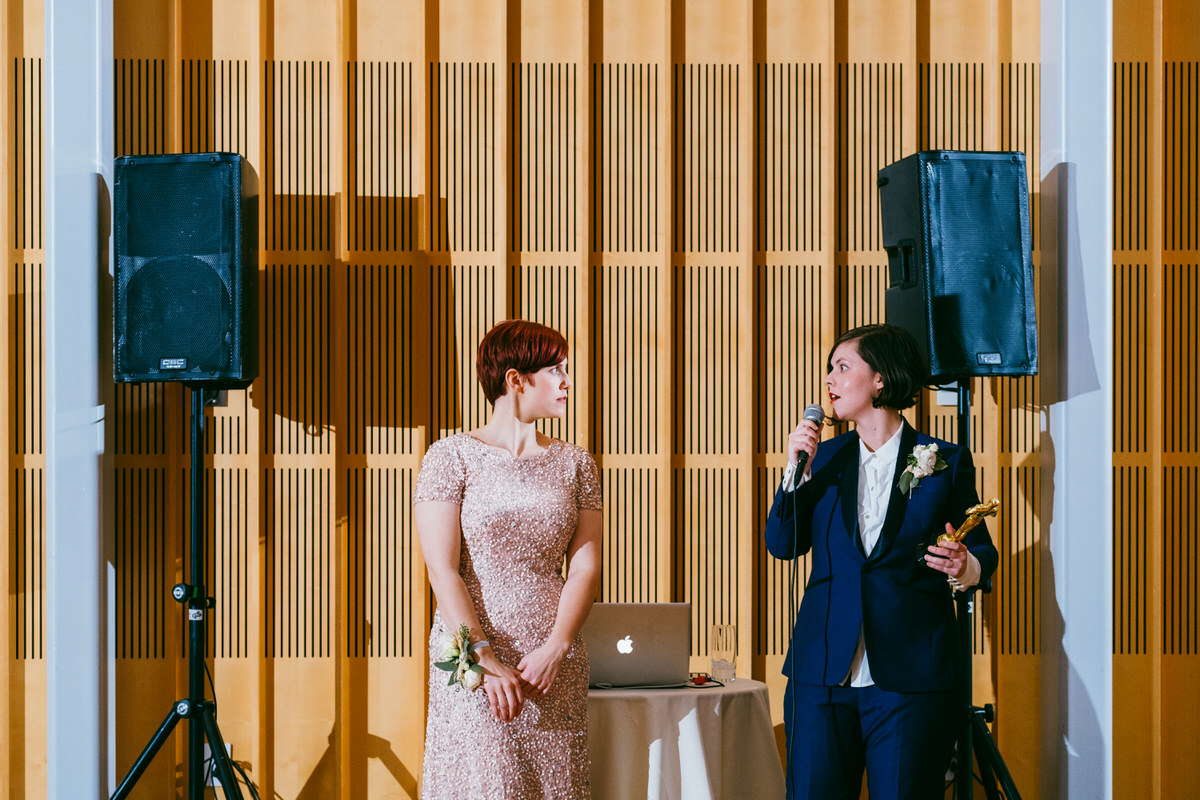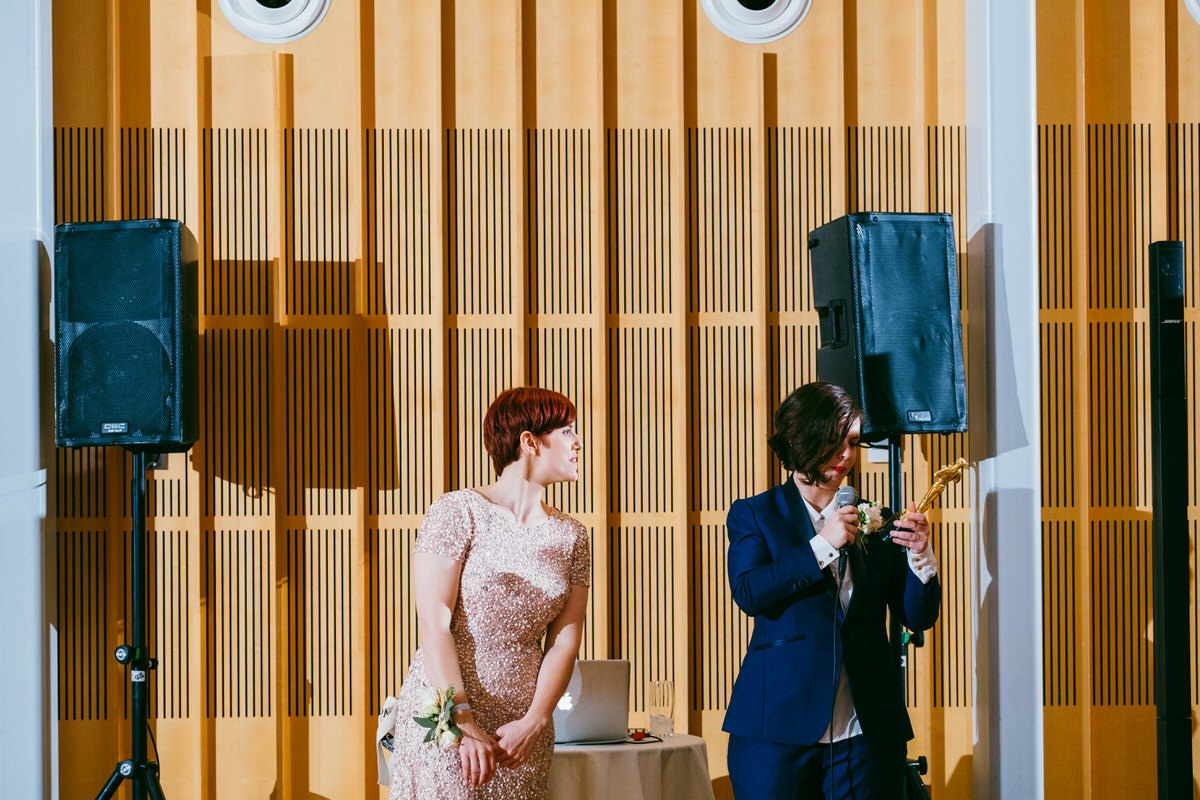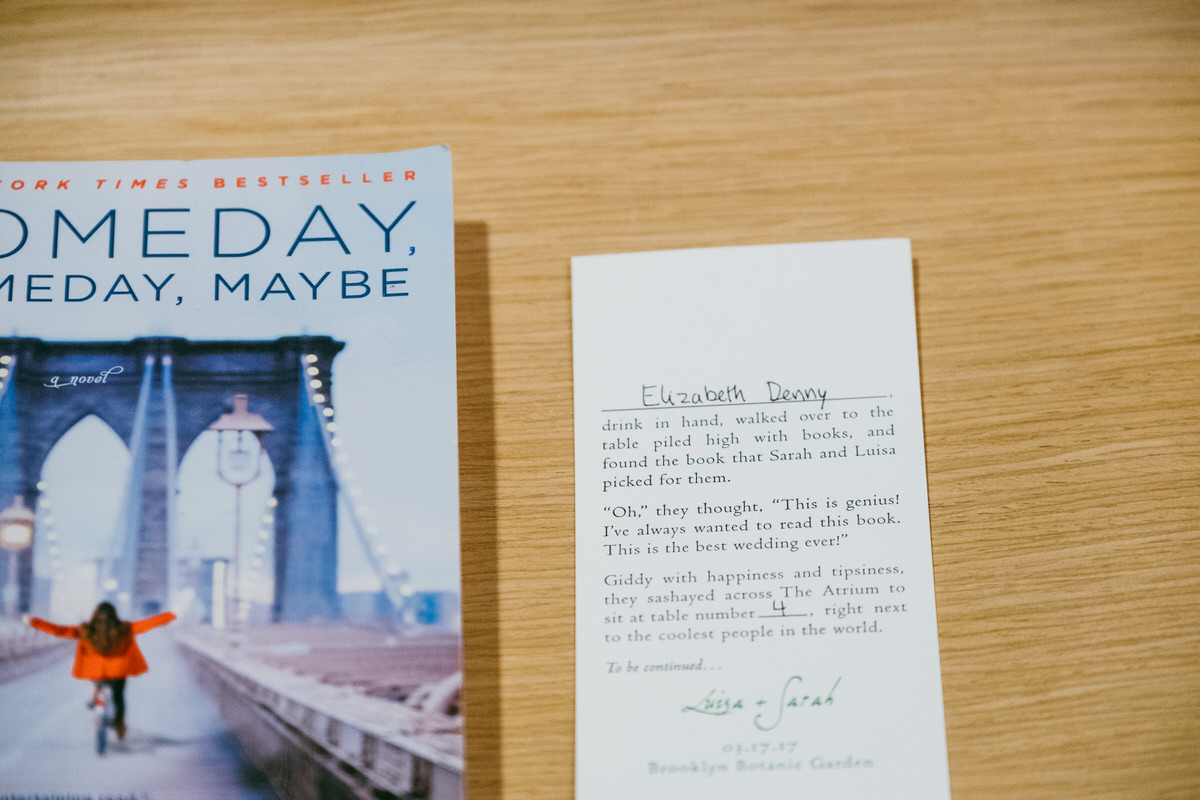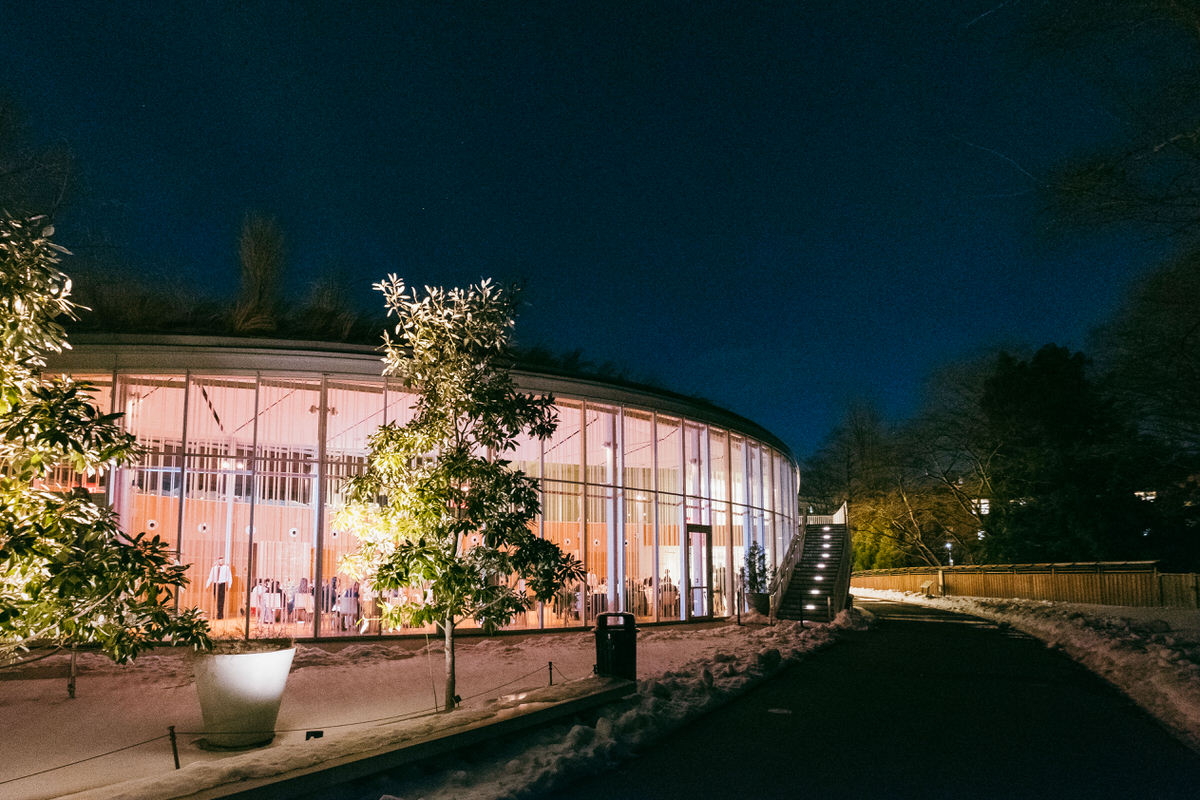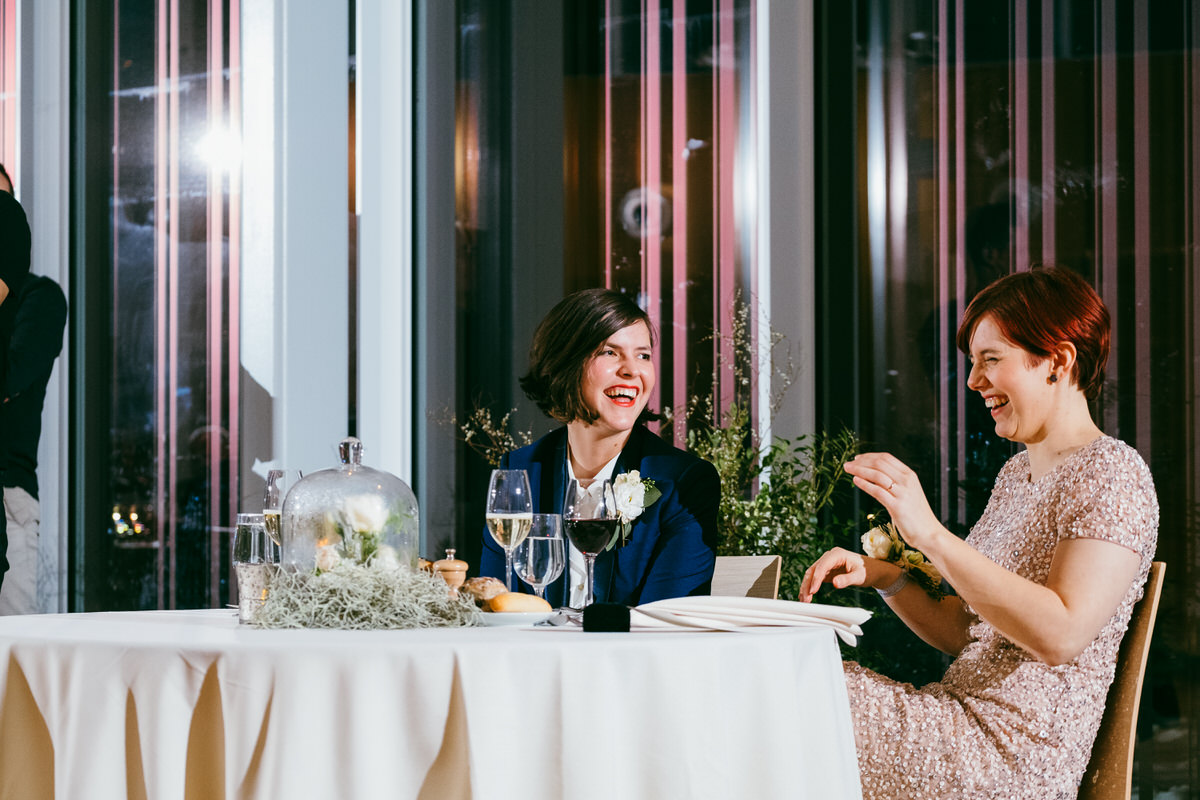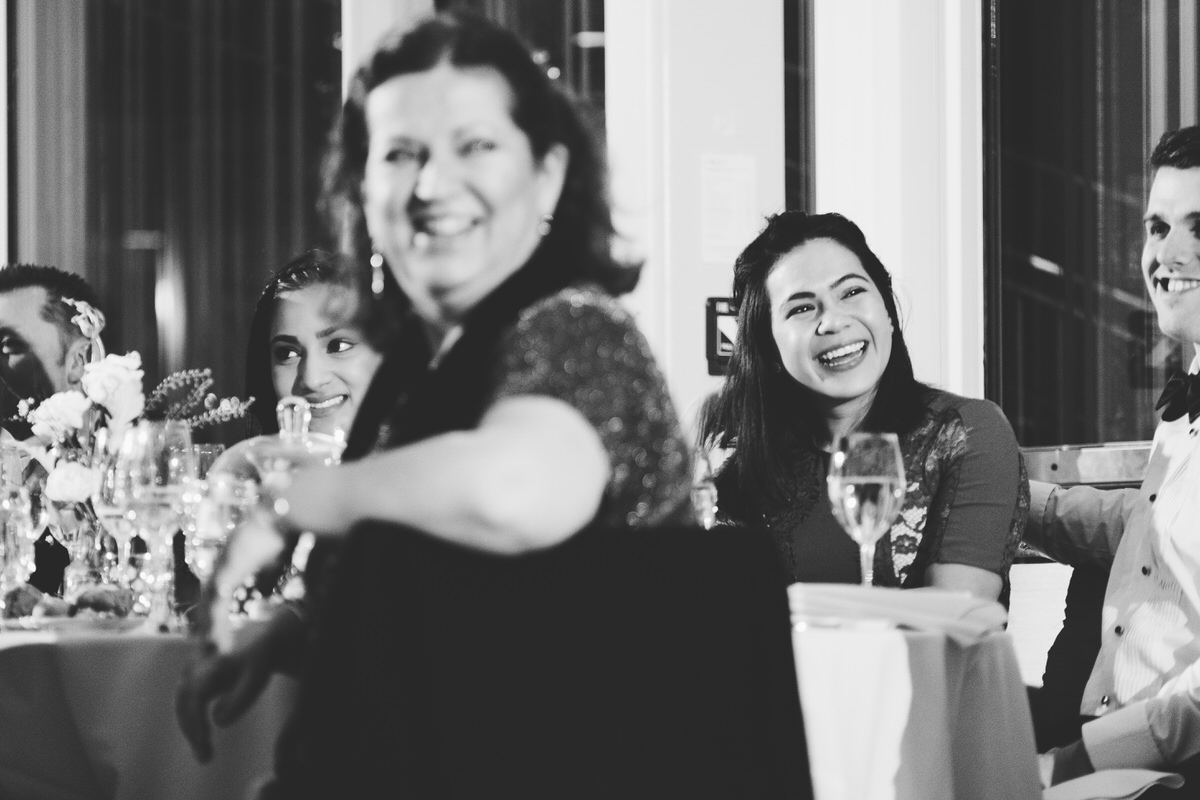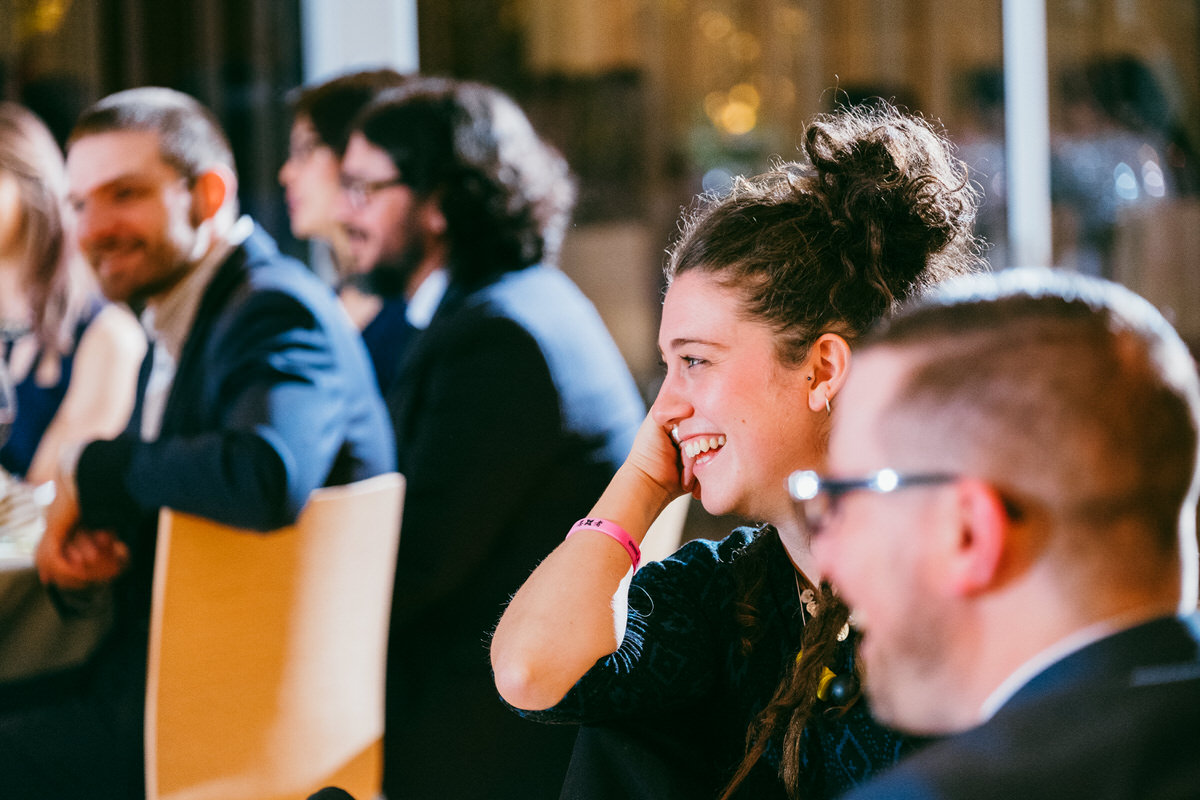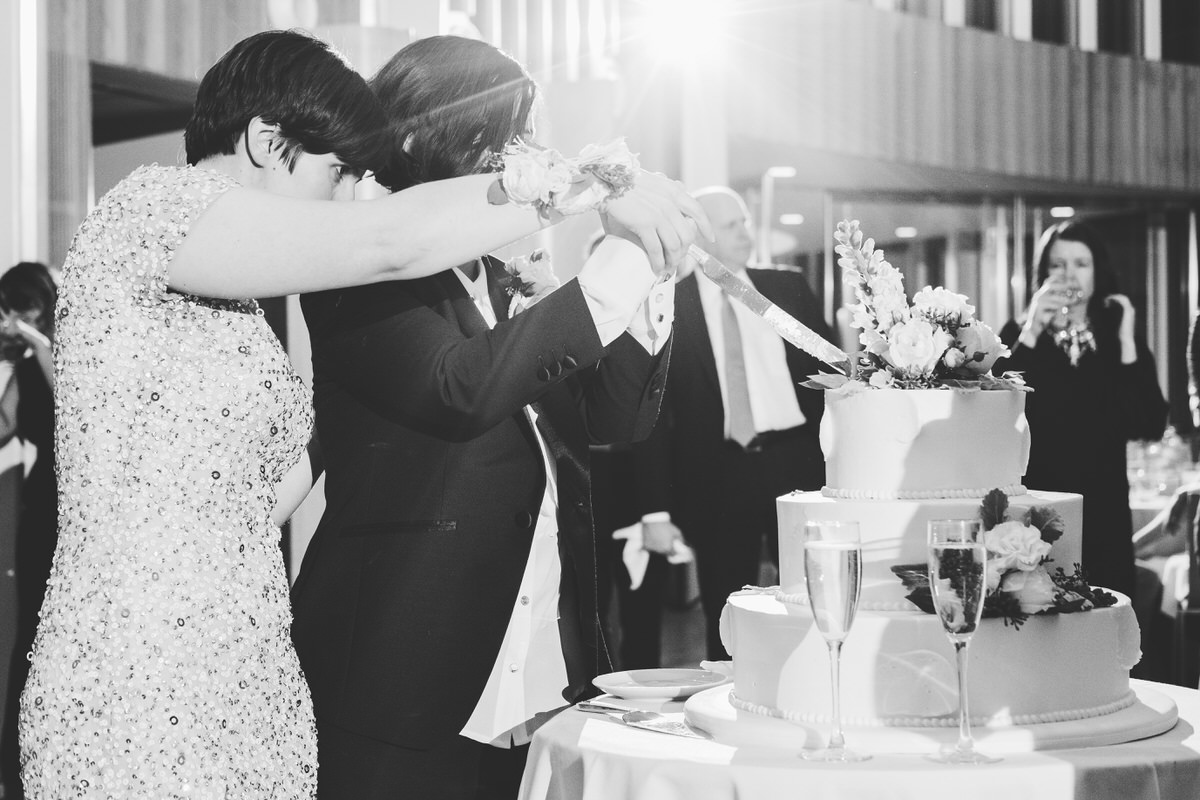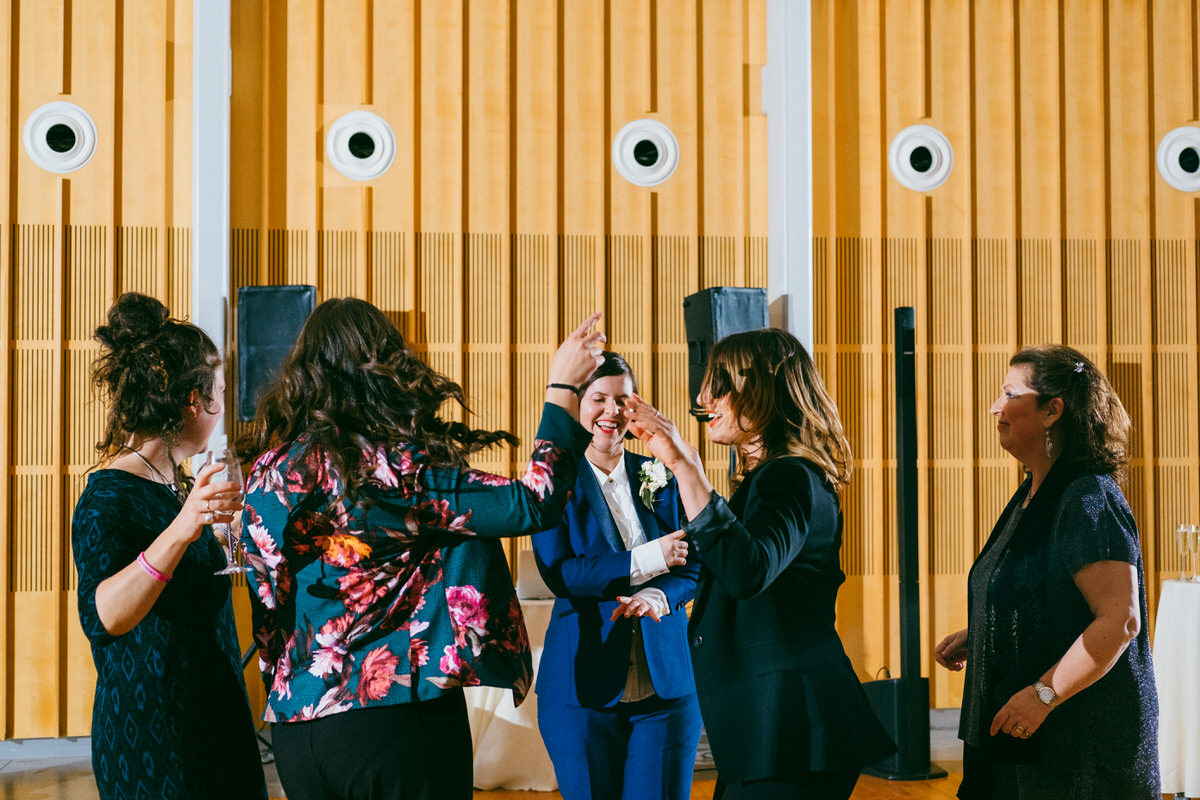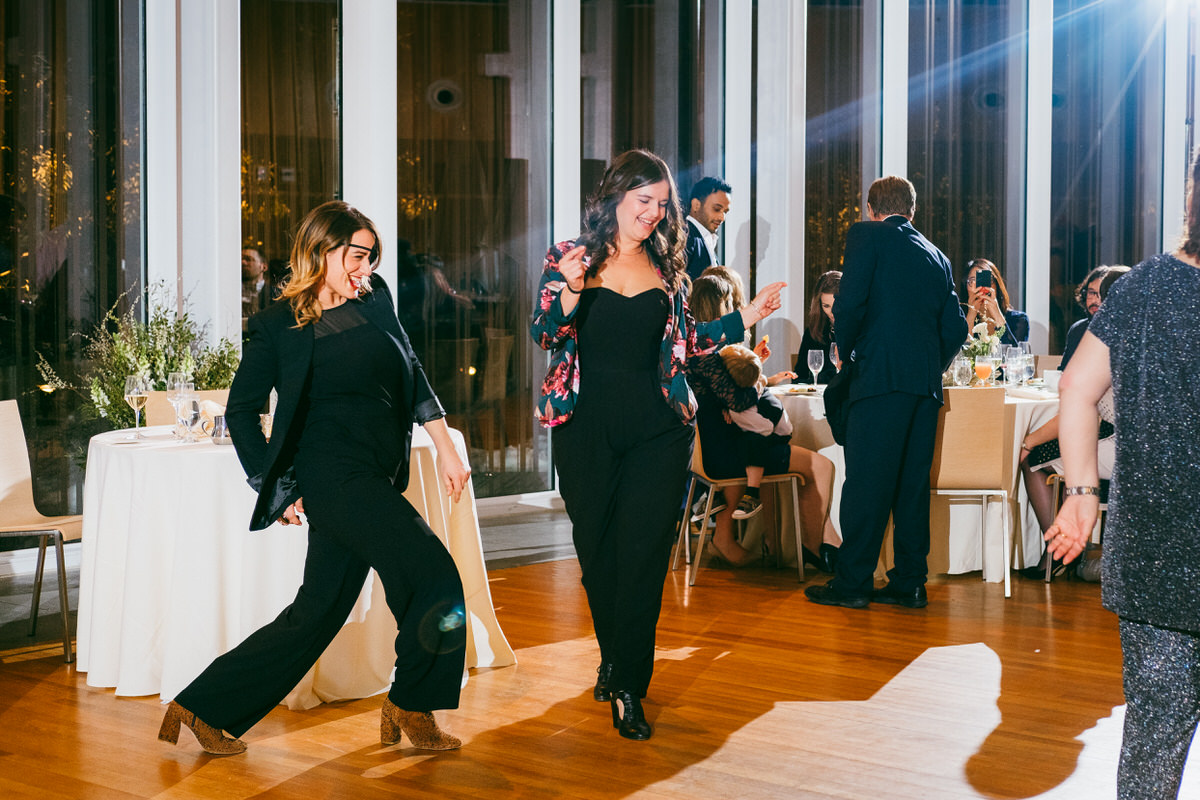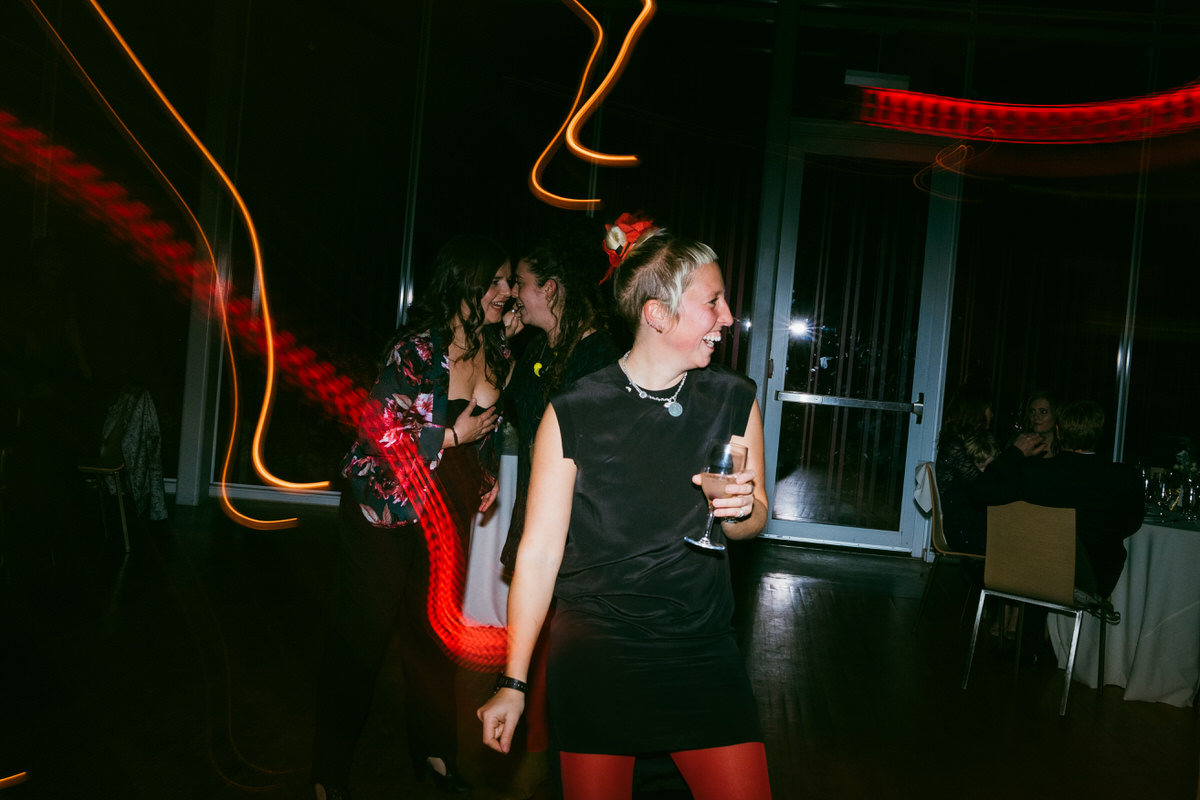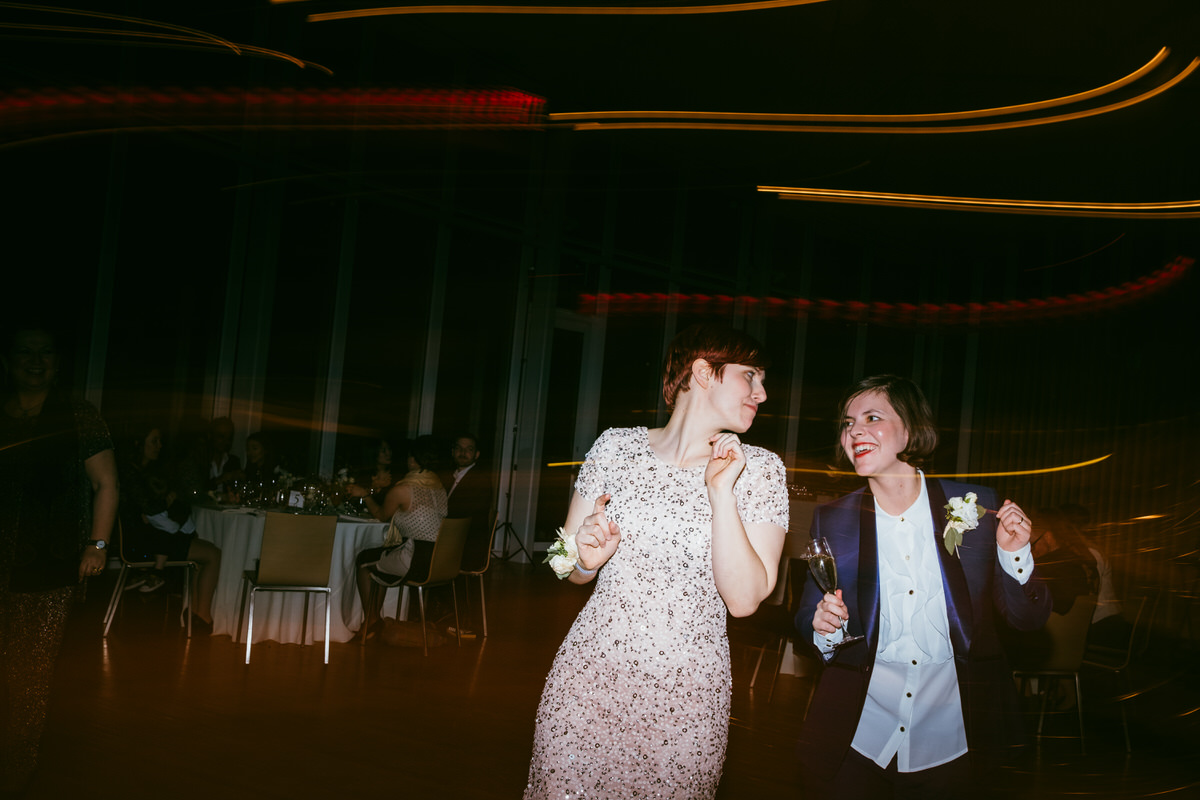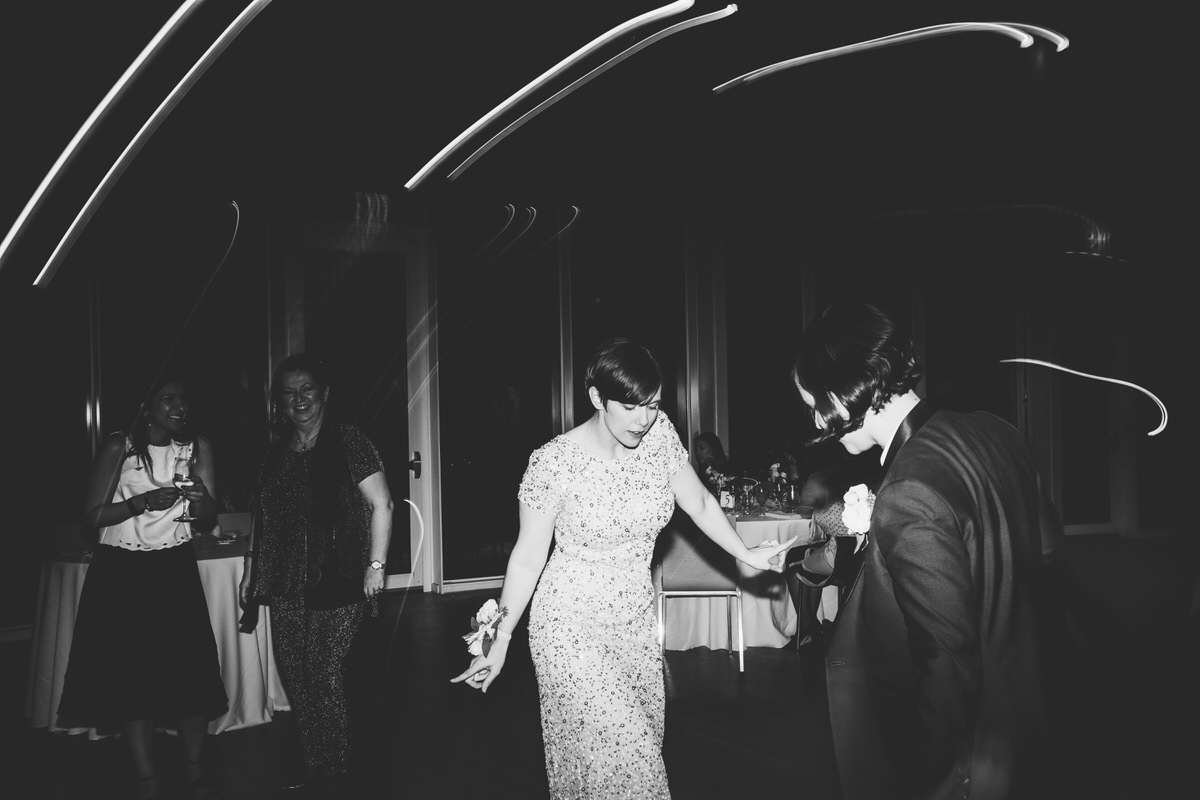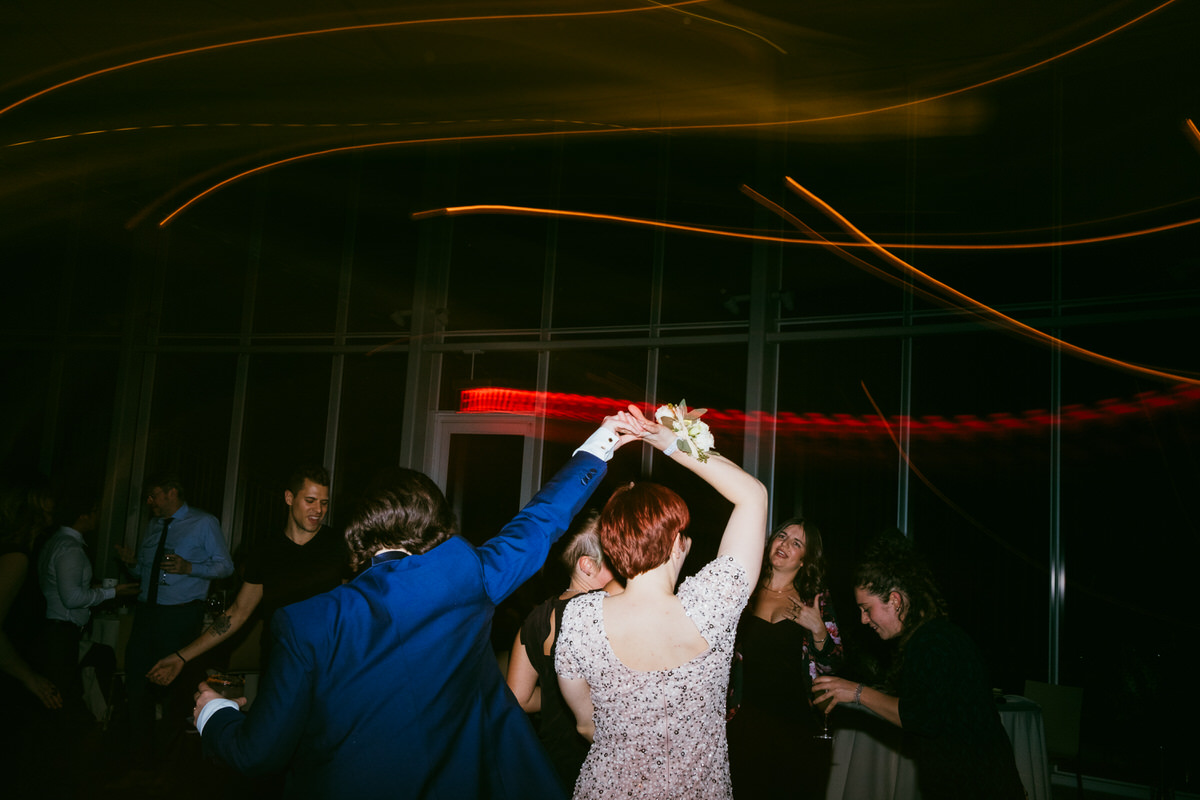 Vendor love:
Venues: The Box House Hotel in Brooklyn and the Atrium at the Brooklyn Botanical Gardens